First graders record observations during carrot harvesting. These same students planted the carrots last spring as kindergarteners. The haul was bountiful- 34 lbs! #rowelearns #firstgradescientists

First grade students learn what reduce, reuse and recycle truly mean. #rowelearns #ecomaine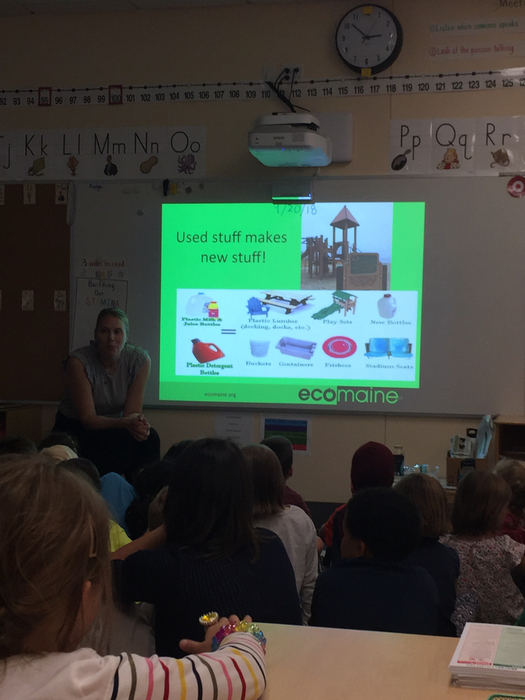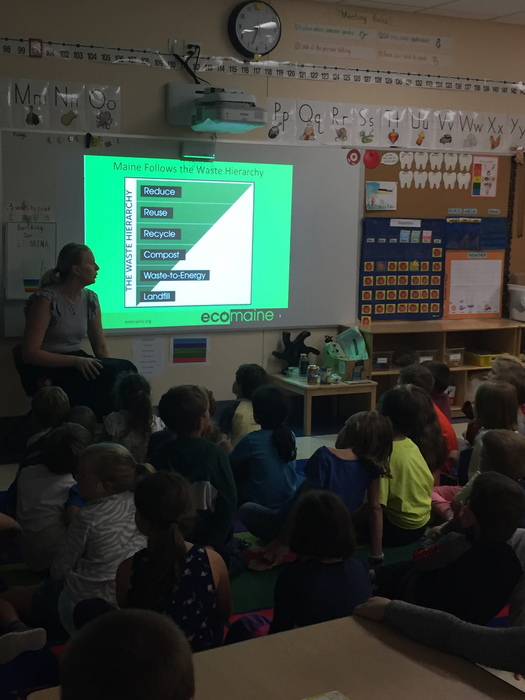 Rowe teachers learning and collaborating in preparation for a new school year. We are so excited to welcome our Kindergarten and first grade children next week!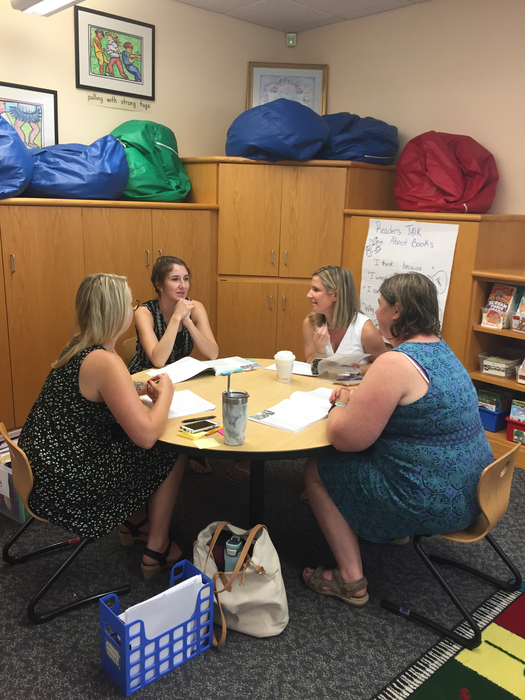 Intertidal buffet for kindergarten with "Coastal Carol" Steingart. This is part of our ocean study unit. #rowelearns #coastalcarol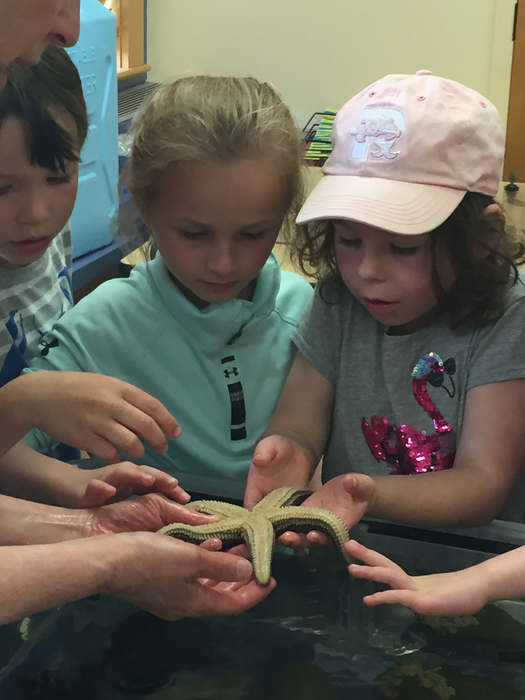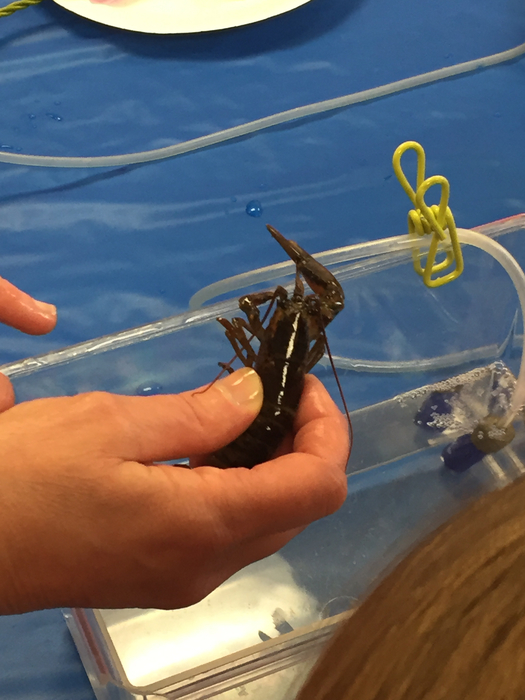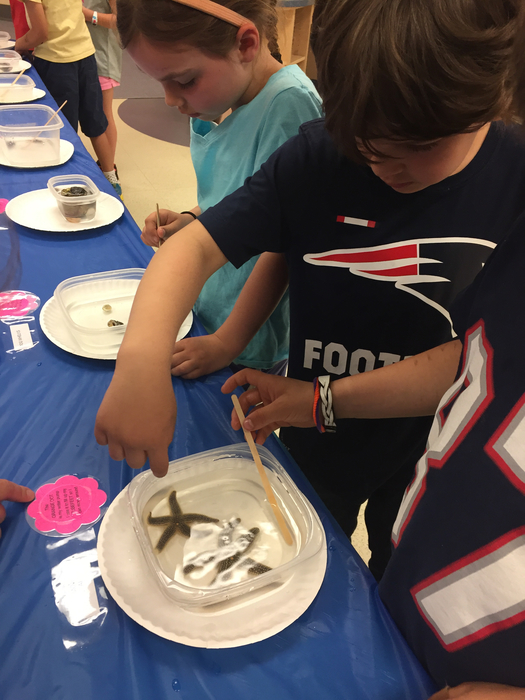 Kindergarten contra dancing event with 317 Main and Ms. Townsend, Rowe music teacher. All kindergarten and first grade classes took part during their scheduled music classes on May 21st and 22nd. #rowelearns #317main #communitypartners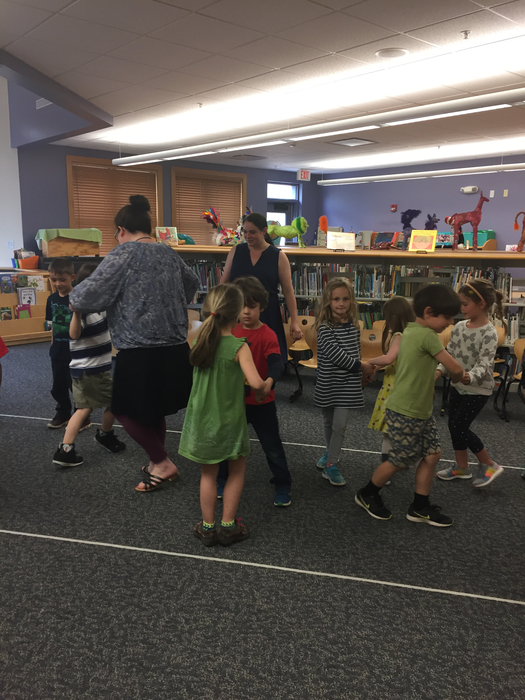 Arbor Day celebration for kindergarten in partnership with YCS #rowelearns #communityconnections #ycs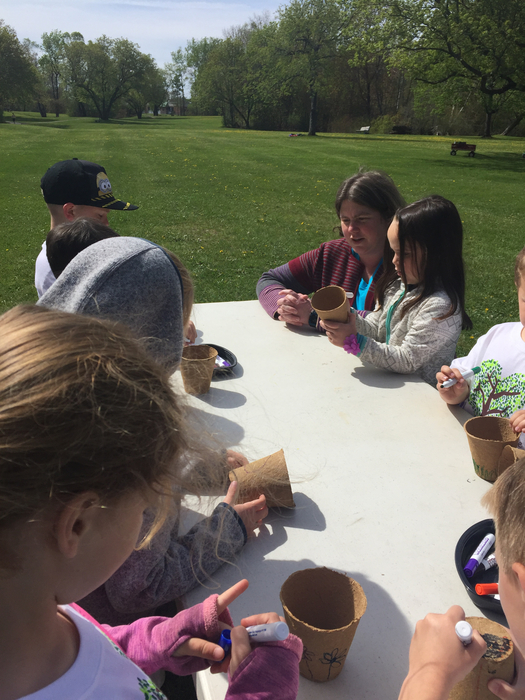 Rowe School first graders Samantha Smaha and Adam Duarte presented on mindfulness practices to the Yarmouth School Committee on May 10th. We are so proud of the amazing job they did!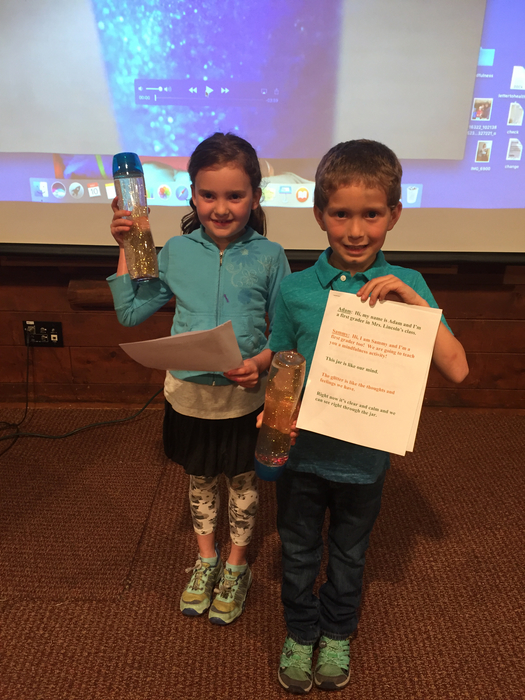 Kindergarten and first grade students celebrate spring, poetry, and songs at our April Community meeting.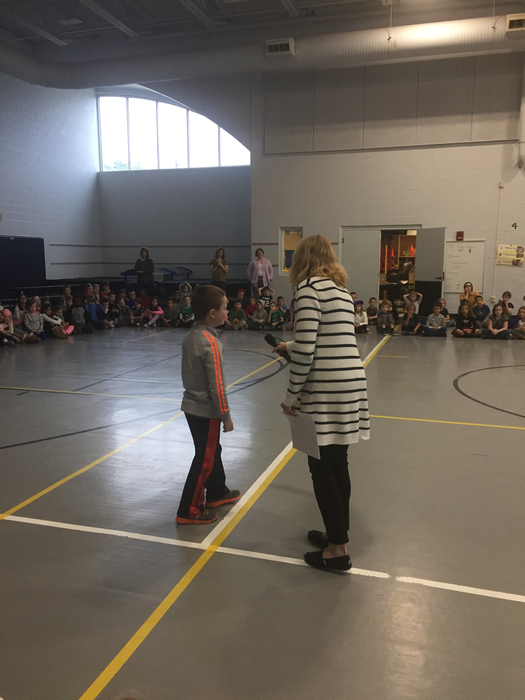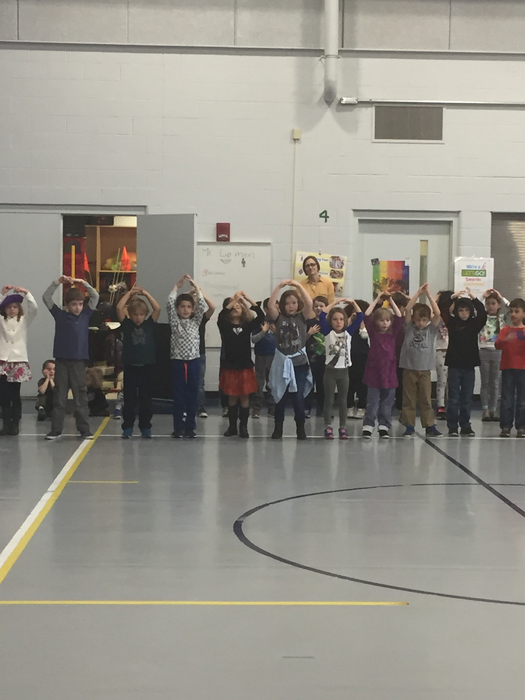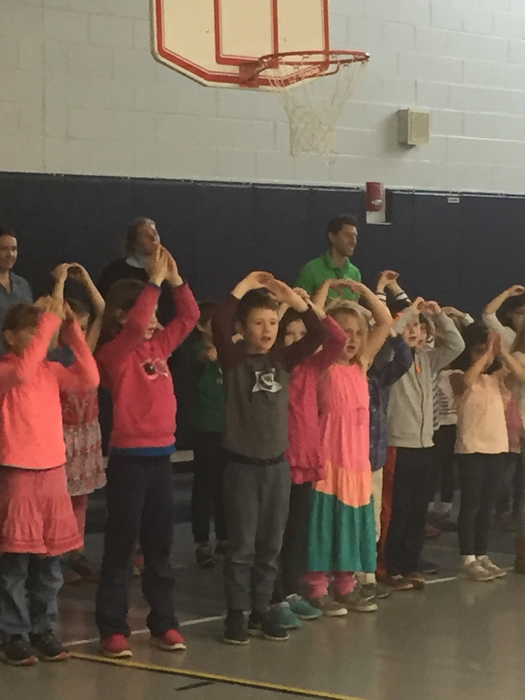 Rowe Show, starring Rowe School first graders at the YPAC on April 11, 2018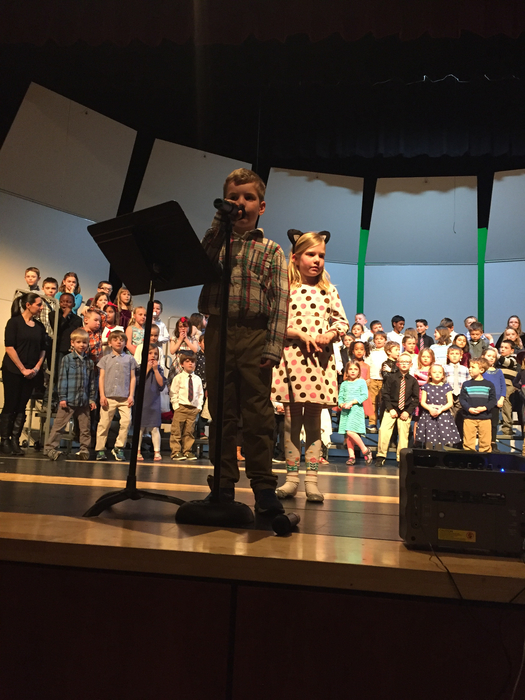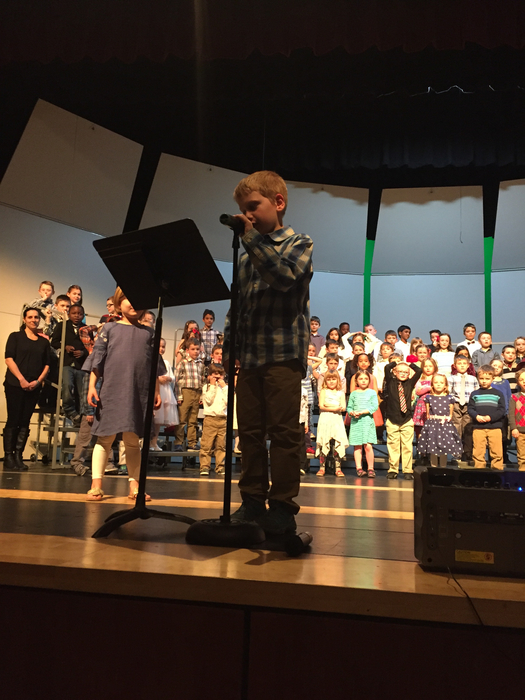 Kindergarten students tried out some robots thanks to Yarmouth High School teacher Paul Lamson-Laplume and his assistant, Harry.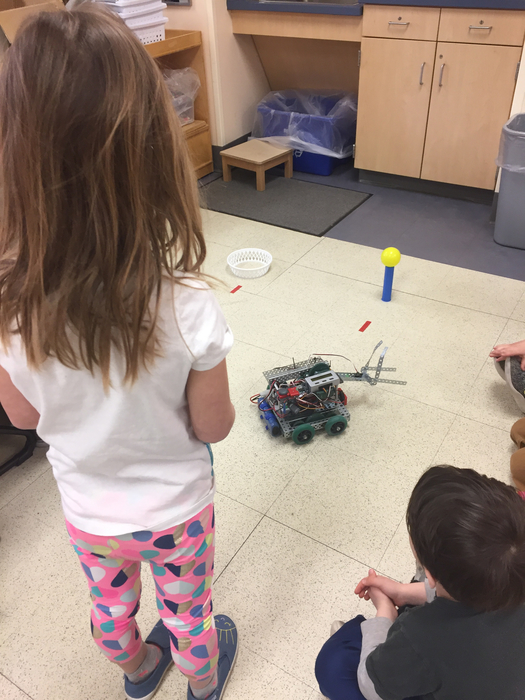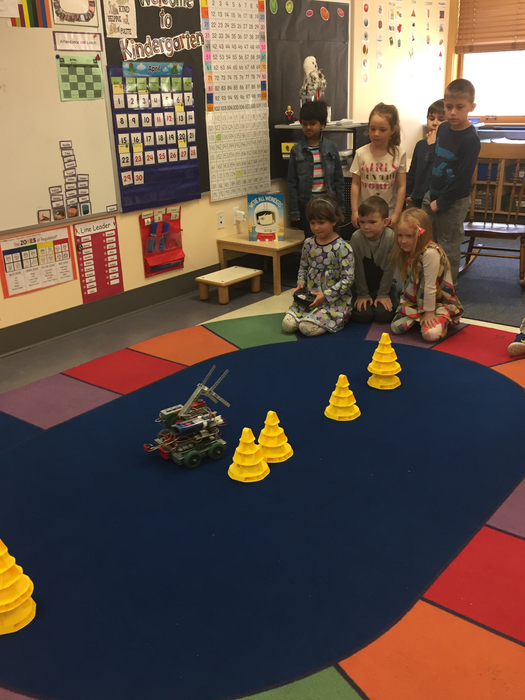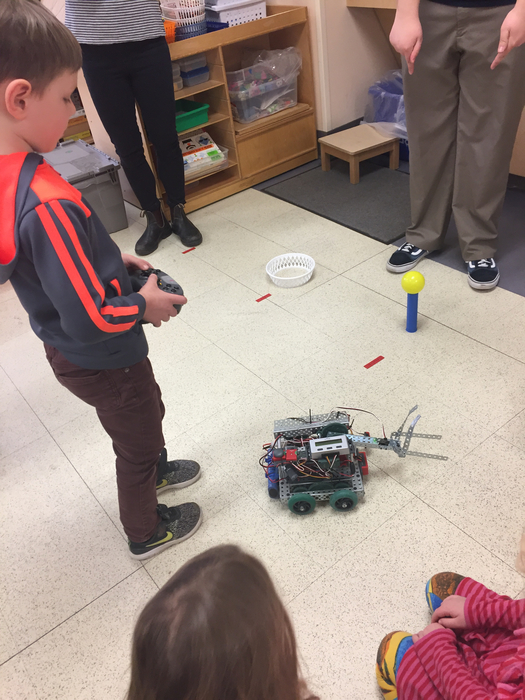 Kindergartener Eloisa Anderson's design was chosen by Yarmouth Community Services for the 2018 Arbor Day t-shirt! Eloisa's drawing was selected from over 100 entries. Congratulations to Eloisa and her family!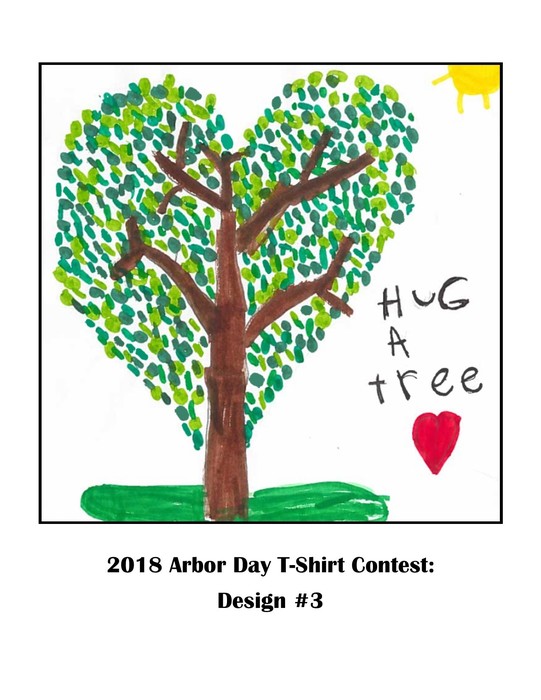 Our March Community meeting was focused on mindfulness practices the children learned about with Erica Marcus, visiting mindfulness educator. #rowelearns #wisemindsbighearts

Maine author Lynn Plourde visited the Rowe school on March 21st. Children learned about the action and language patterns found in many stories. #rowelearns #weareallauthors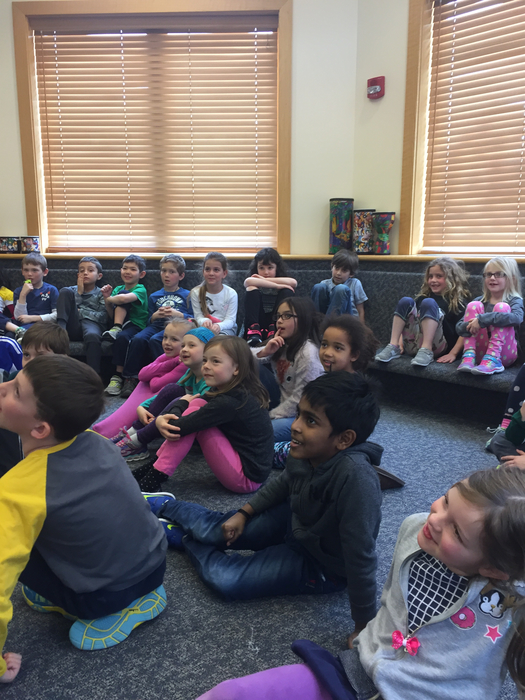 First graders learn about identifying animal tracks in the snow #rowelearns #ycs #communityconnections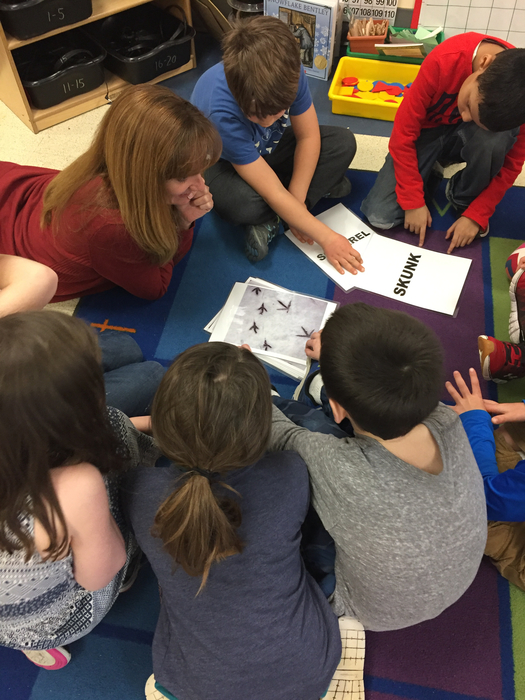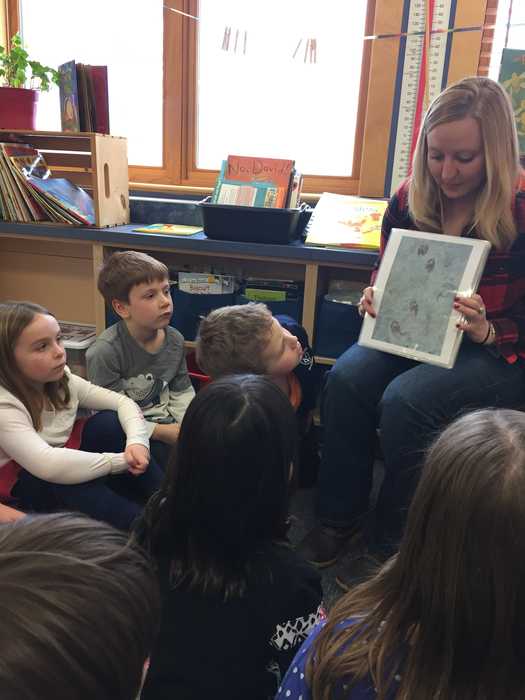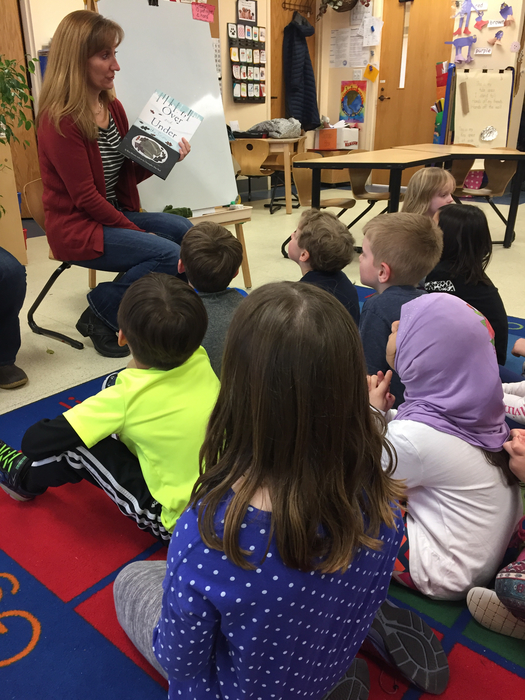 Rowe kindergartners experiment with light. #rowelearns #scienceinaction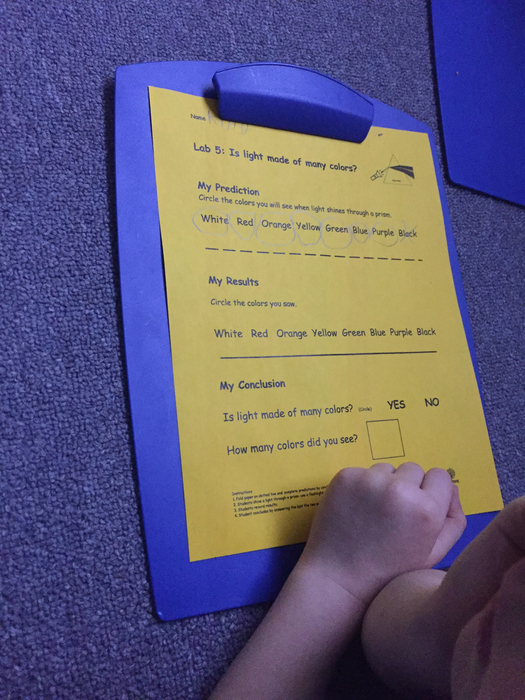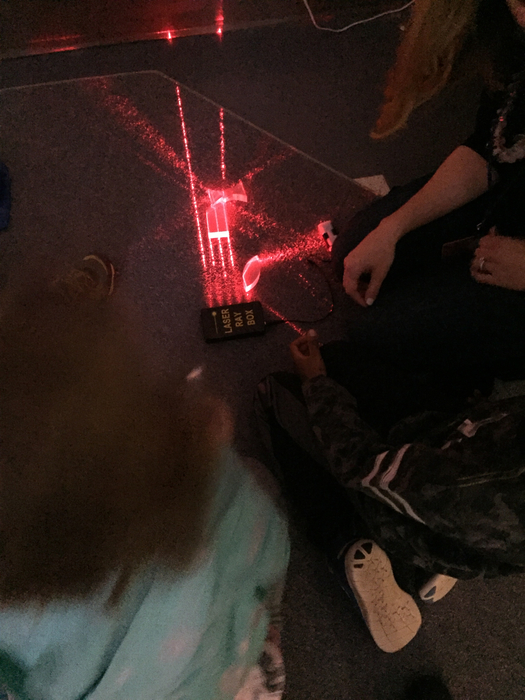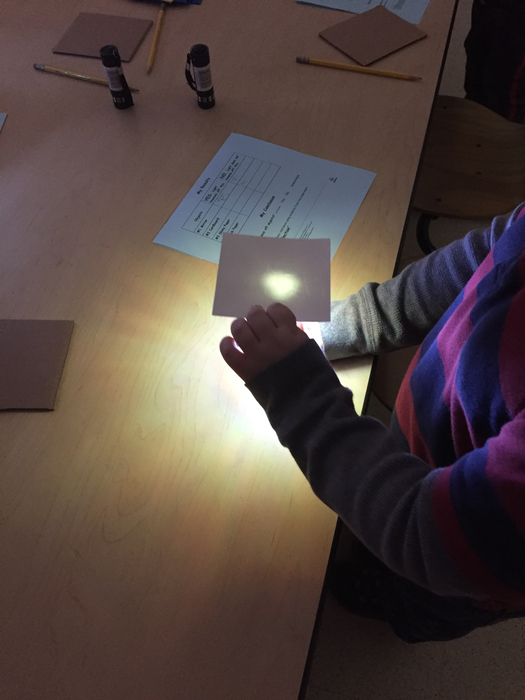 Community meeting for the 100th Day of School and Valentines Day! Mr. Lipman, our gym teacher extraordinaire, led us in 10 repetitions of 10 exercises. #rowelearns #rowecelebrates #numeracy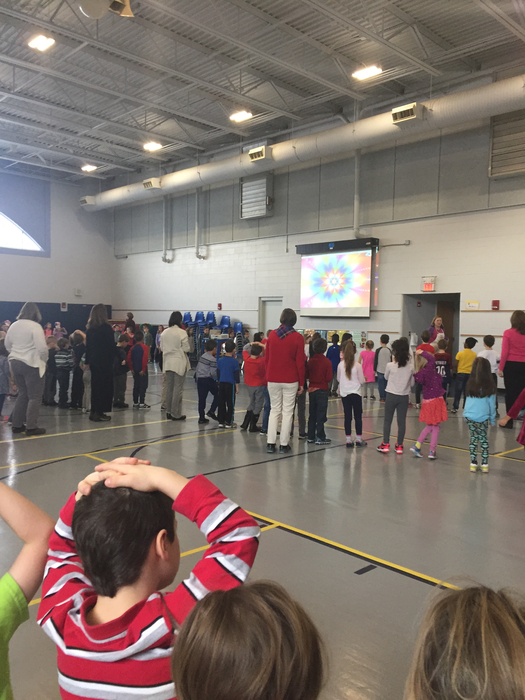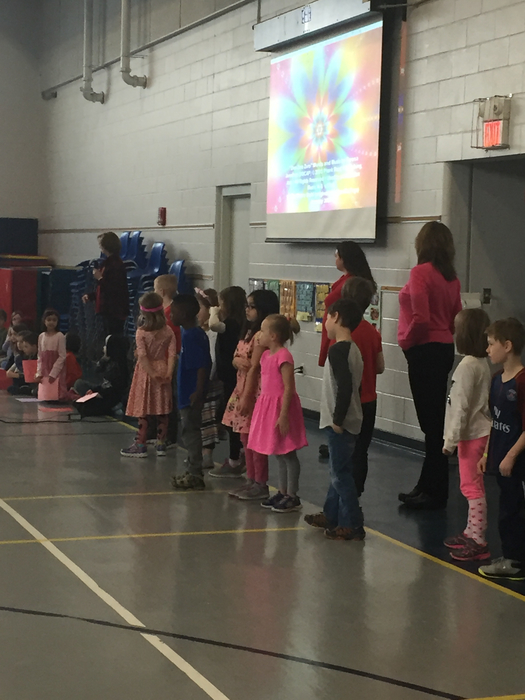 Our "Under the Sea" lunch was a huge hit! We would like to thank our school nutrition staff and our talented art teacher, Mrs. Landry for their help in making this possible! #rowefun #schoollunchrocks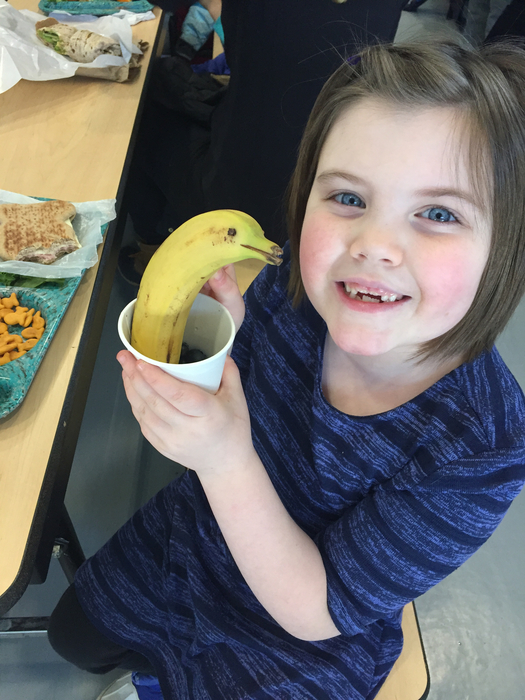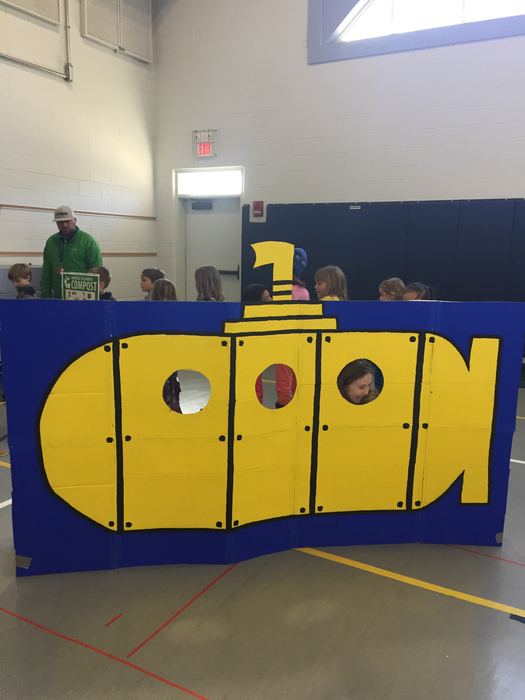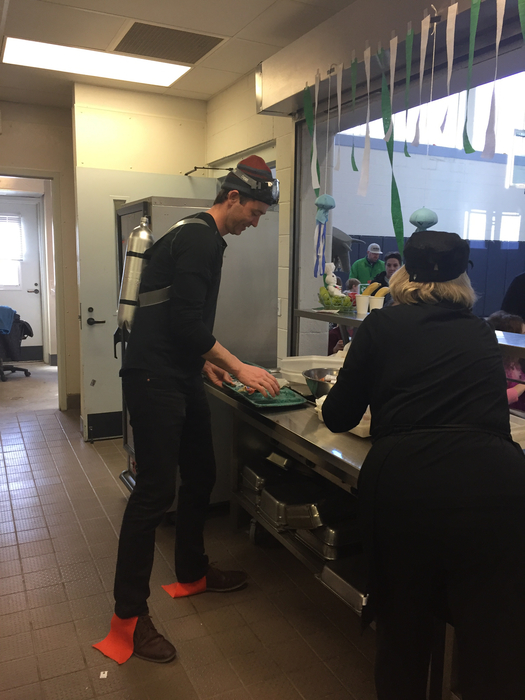 First graders program Blue-Bots. #rowelearns #yef