We would like to wish all of our Rowe families a very Happy Thanksgiving! Check out some of our wonderful pumpkin art. This was a project in which first graders explored mixing colors. Have a most wonderful day!
Chewonki came to Rowe today! First Graders became owl experts and kinders became bat experts!
We held our very first Captain's Crew meeting! A group of first grade leaders met to discuss qualities of good leaders and ways they can each be leaders at school, with their friends, within their families and of themselves!
Thank you to all Rowe families who supported our PB&J partnership project with two seniors from YHS! Our school is able to donate 212 items to their food insecurity project!
Yarmouth Schools will return to normal operations, with activities resuming on Saturday morning and schools reopening on Monday morning. Superintendent Dolloff has sent a more extensive message by email to all district contacts.
Schools in Yarmouth will remain closed on Friday, October 27. Offices will also be closed, and no student activities will be held. Superintendent Dolloff will be providing a more extensive update to all staff and families later today.
Yarmouth Schools will be closed today - Thursday, October 26 - due to the shelter-in-place and ongoing search for a person of interest in last evening's tragedy in Lewiston that impacts many of our staff and families. All offices will be closed as we urge folks to remain off the roads as much as possible. Information on resources for supporting students and adults in the face of this tragedy will be shared by email later this morning.
Good evening - Please know that Yarmouth Schools are aware of the horrific situation in Lewiston and we are in communication with law enforcement. We will continue to monitor the situation and will make the best decisions we can regarding schools and the support we can provide for students and families in the coming days. We will communicate more early tomorrow morning.
This morning Rowe Learners (K&1) practiced bus safety! We would also like to express our deepest gratitude for all the work of our transportation department, ensuring our learners get safely to and from school each day. Rowe School loves our drivers!
Welcome to Bus Safety Week in the Yarmouth Schools, culminating with Bus Driver Appreciation Day on Friday! Students will be participating in bus safety drills throughout the week, and we encourage all automobile drivers to rededicate themselves to watching for buses, bikers, and pedestrians as our students travel to and from school each day.
This week is Fire Safety week! Pre-K and Kindergarten students get to visit with a fire truck and ambulance today and first graders get to visit the fire station later this week! A huge thank you to Yarmouth's incredible Fire Department for making this happen for our young learners.
Just a reminder that there is no school tomorrow, 10/6, as it is a professional development day for staff. There is also no school on Monday, 10/9, in observance of Indigenous People's Day. We look forward to seeing our Rowe learners on Tuesday, 10/10! Have a wonderful weekend!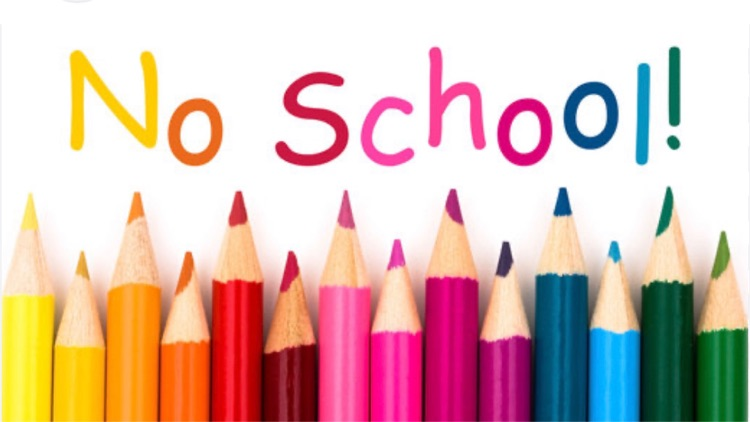 Kindergarteners in Ms. Miedema's class went on a number hunt today!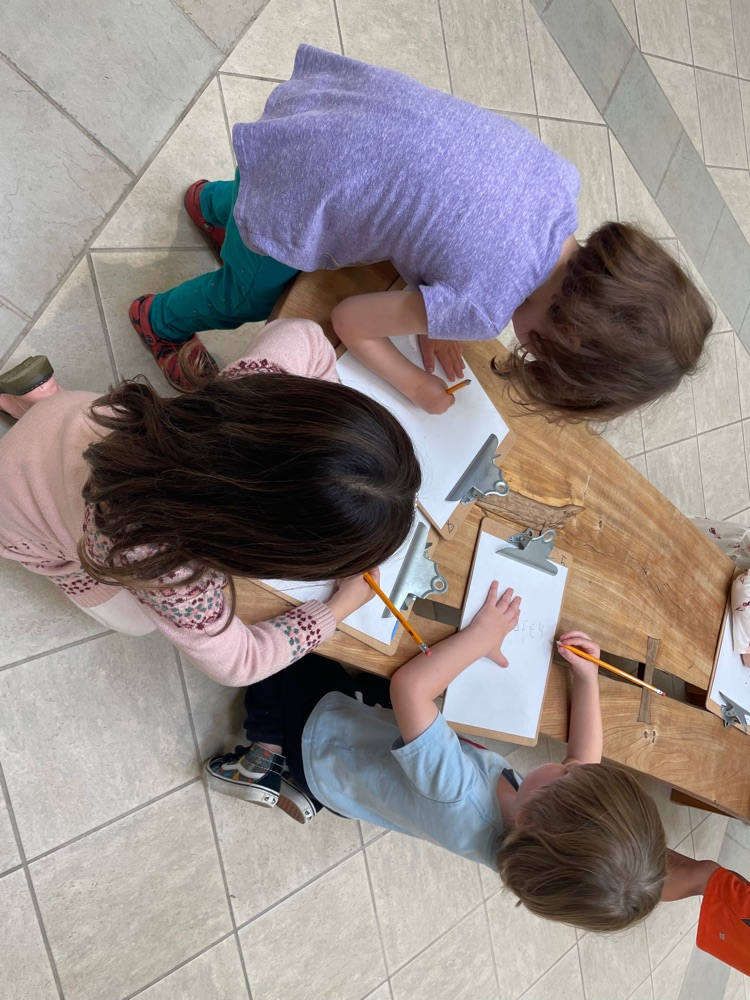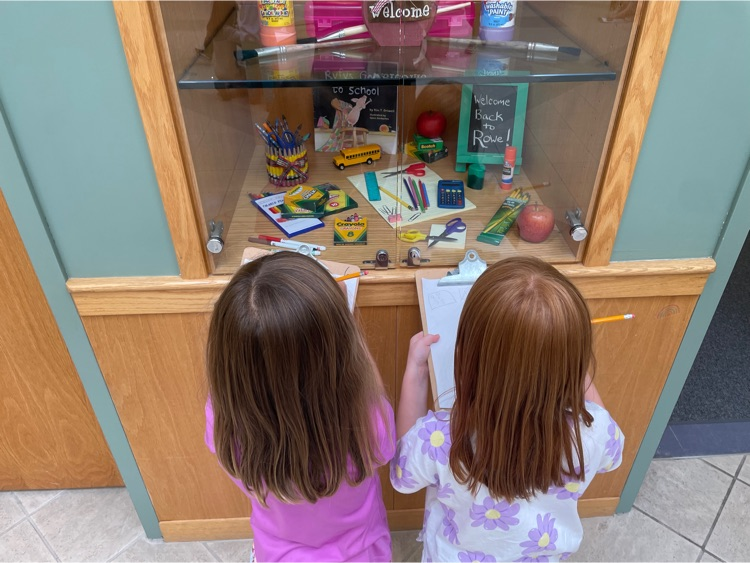 First graders got to enjoy an informative presentation by Eco Maine this morning! They learned about the steps to take to recycle and how to keep our Earth clean!
Rowe Families: Please join us for our 2023 Open House this Thursday, September 21st from 6:00-7:00! Please see the email to families for more specific information. We hope to see you there!
Sorry for that error in our first message. It's the 2023 school year! Time flies, but not that fast. Enjoy the day!!
Welcome to the 2033-2024 school year. Please be aware that buses and drop-off lines may be a bit slower than normal these first few days. Have a great year!
Please VOTE in the Yarmouth town elections and the school budget referendum. Voting takes place in the YHS gymnasium tomorrow (TUESDAY, JUNE 13). Polls open at 6:00 a.m. and close at 8:00 p.m. THANK YOU!