The Yarmouth Fire Department provided Rowe students with a wonderful fire safety program this week. The firefighters even helped serve lunch and ate with students! #rowelearns #yfd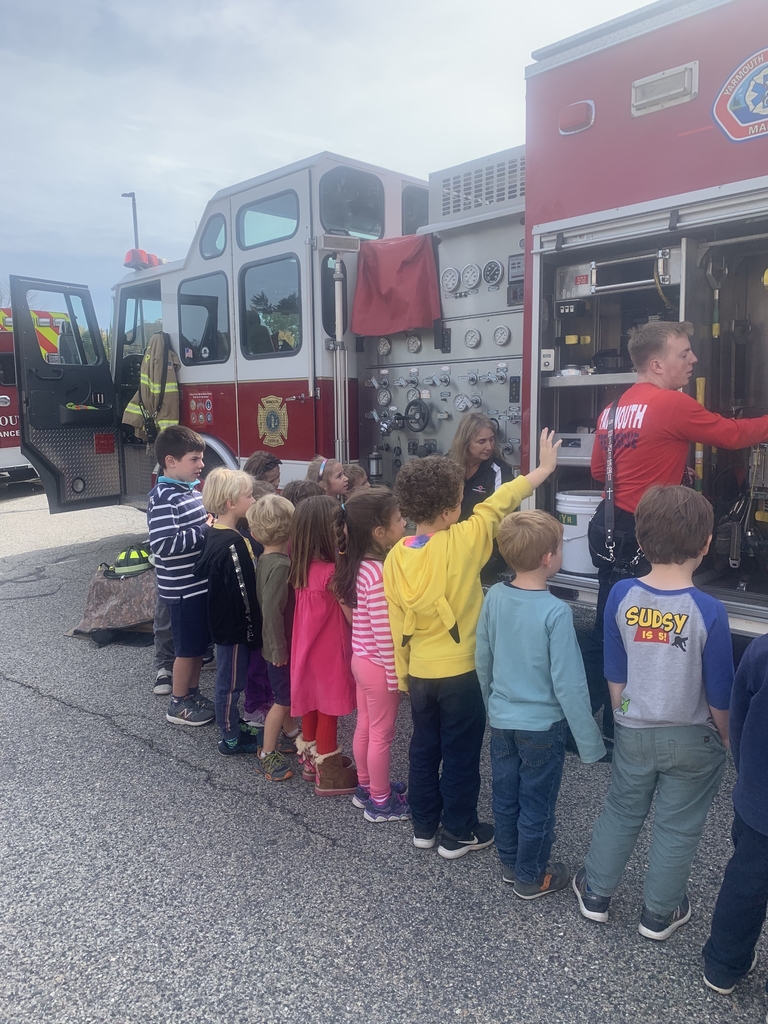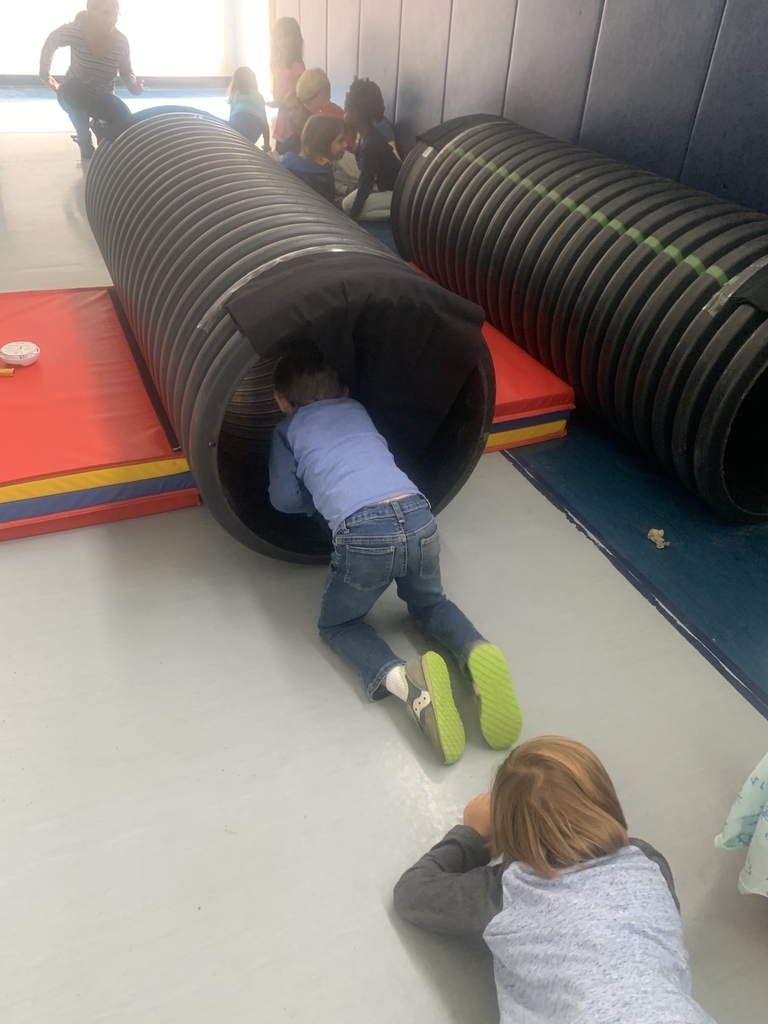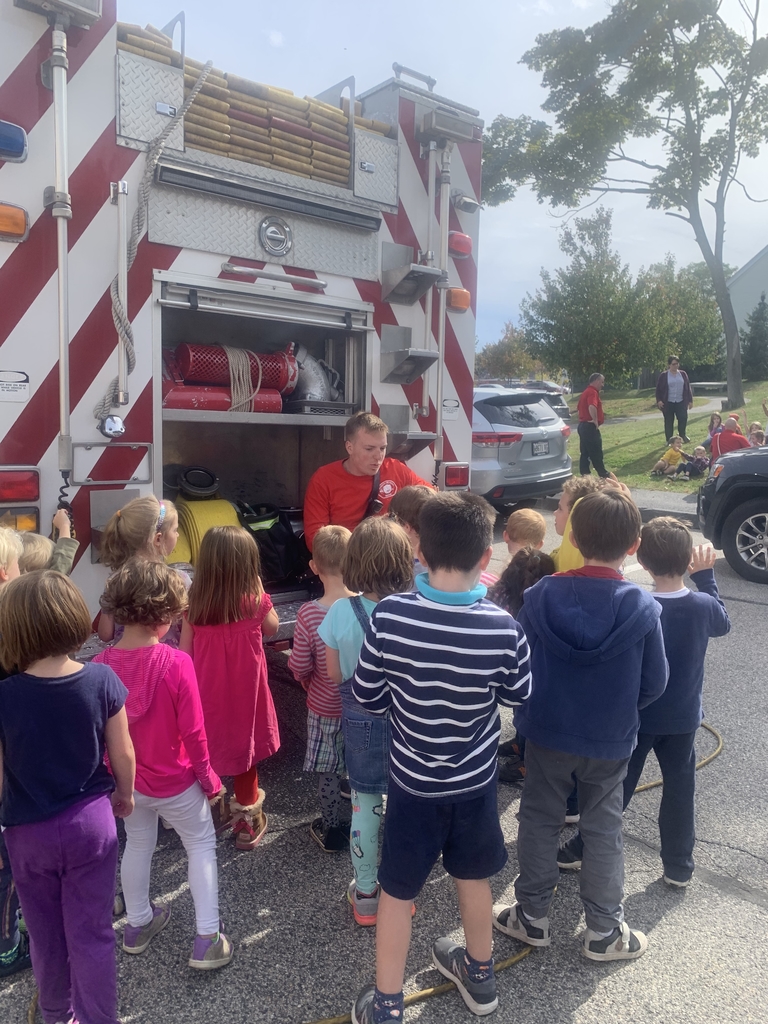 These are a small sample of our first grade self-portraits, including individual pledges to Mother Earth. #rowelearns #creativekids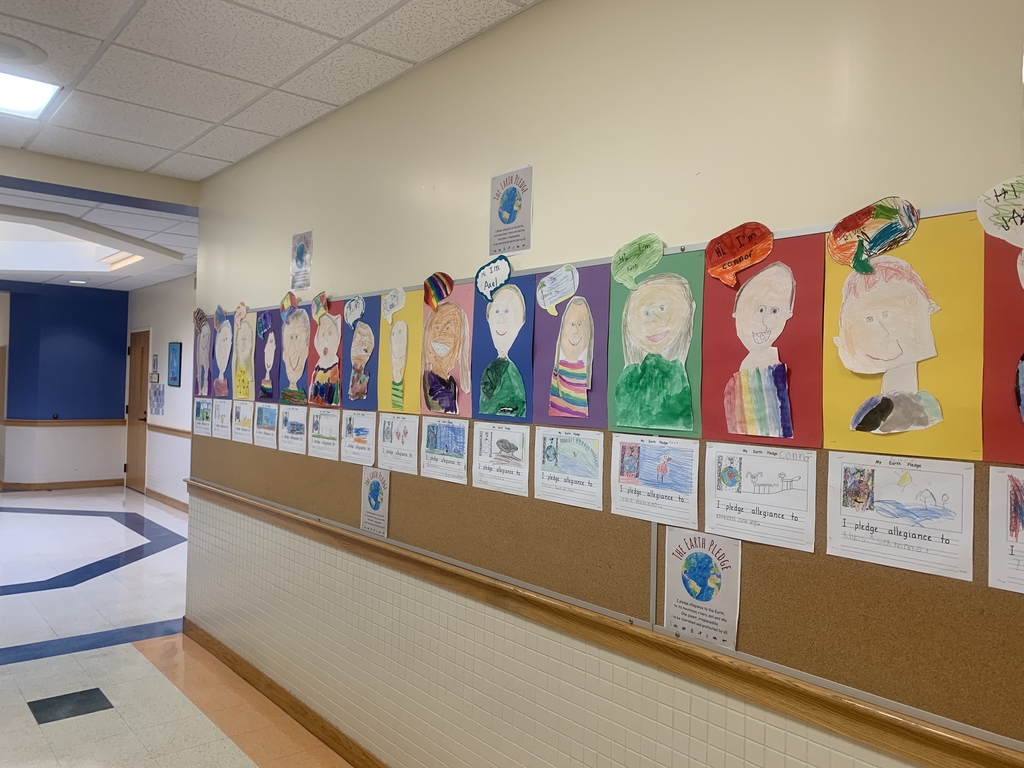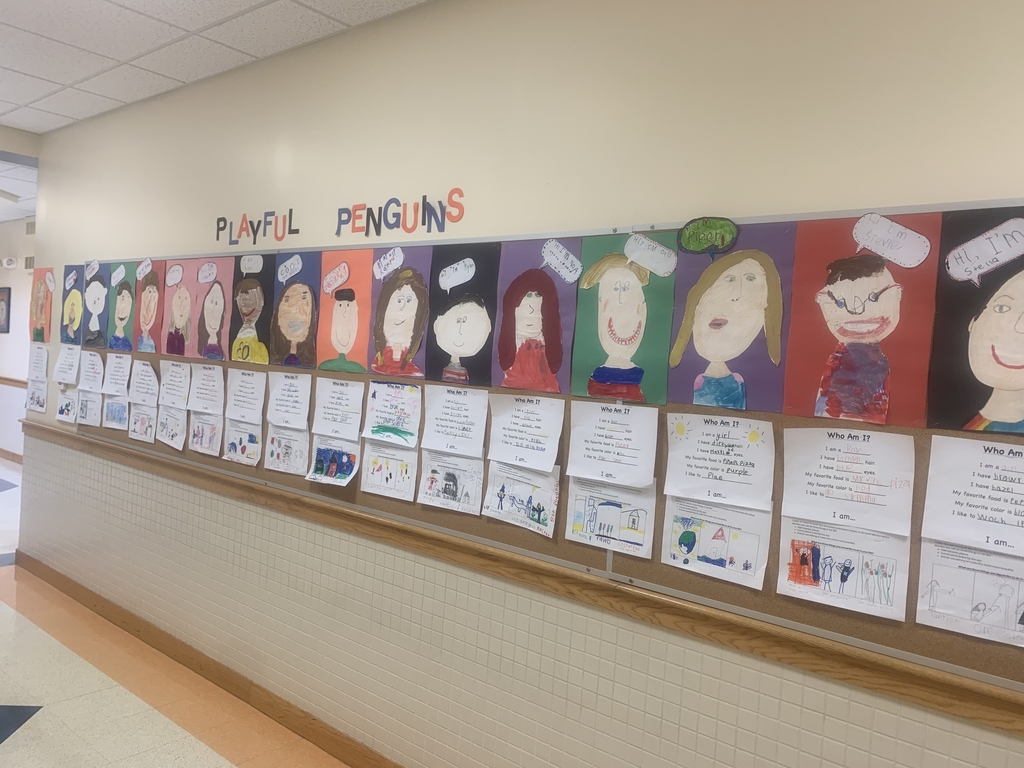 We had an amazing turn out at our Rowe Open House tonight! #community #yarmouthmaine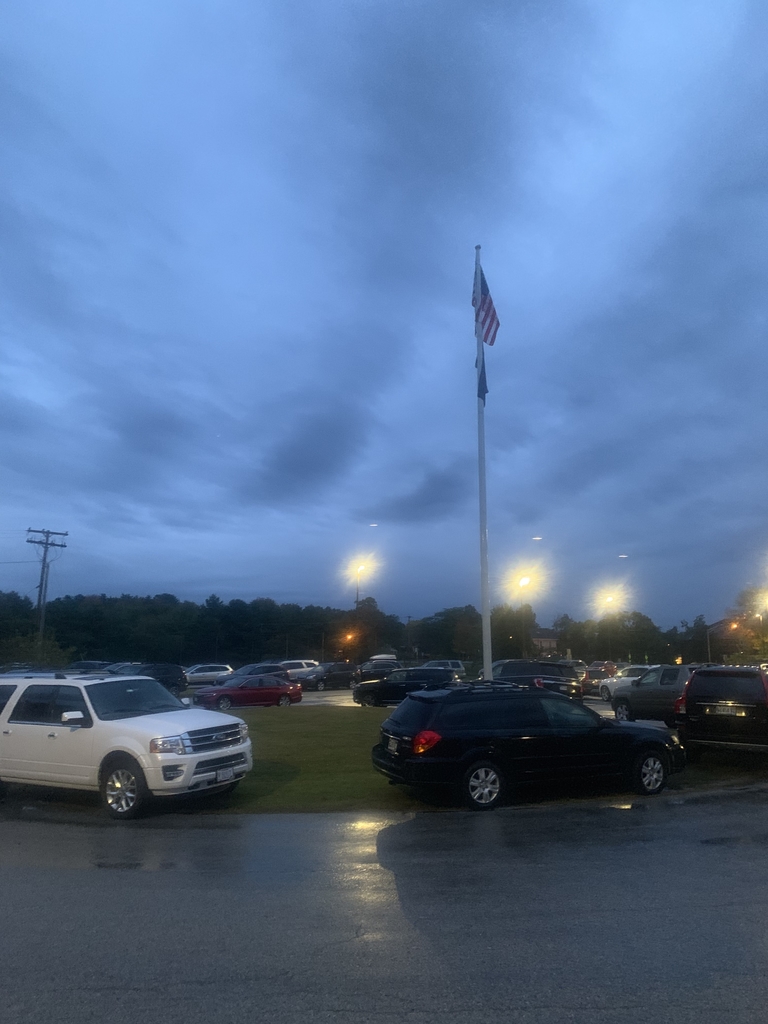 Students are reviewing bus rules and practicing safety drills with Mr. Boucher this week. #rowelearns #bussafety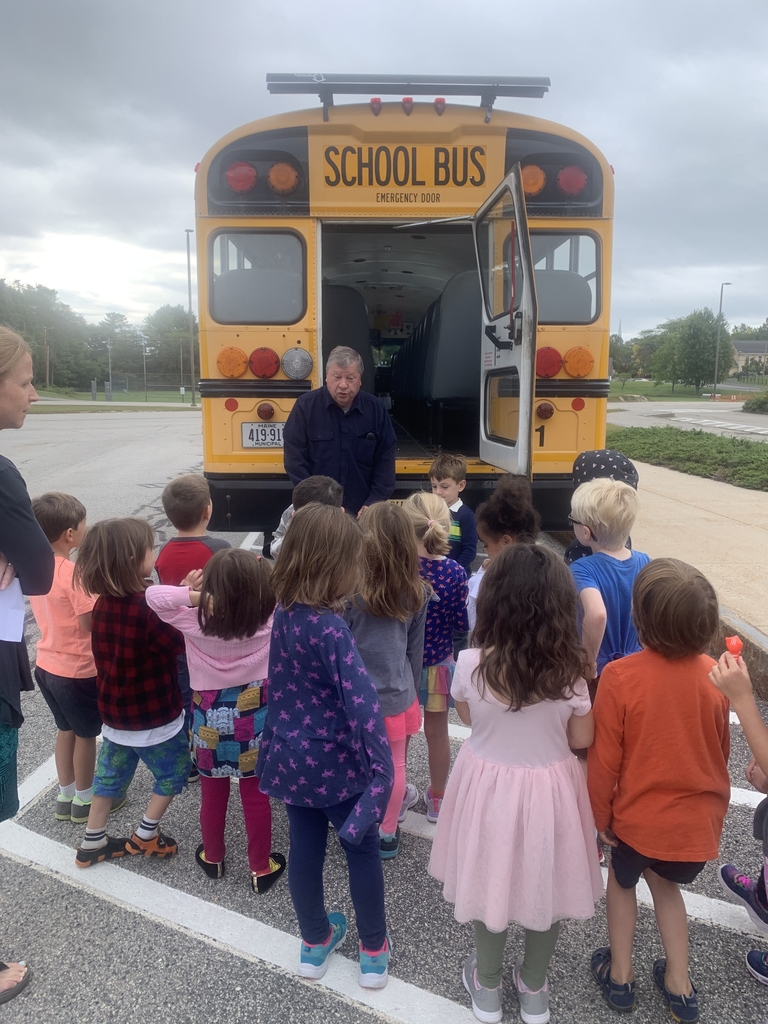 These beautiful creatures have been frequenting our raised garden beds on the natural playground. They are definitely fans of the zinnias. #rowelearns #nature #gardens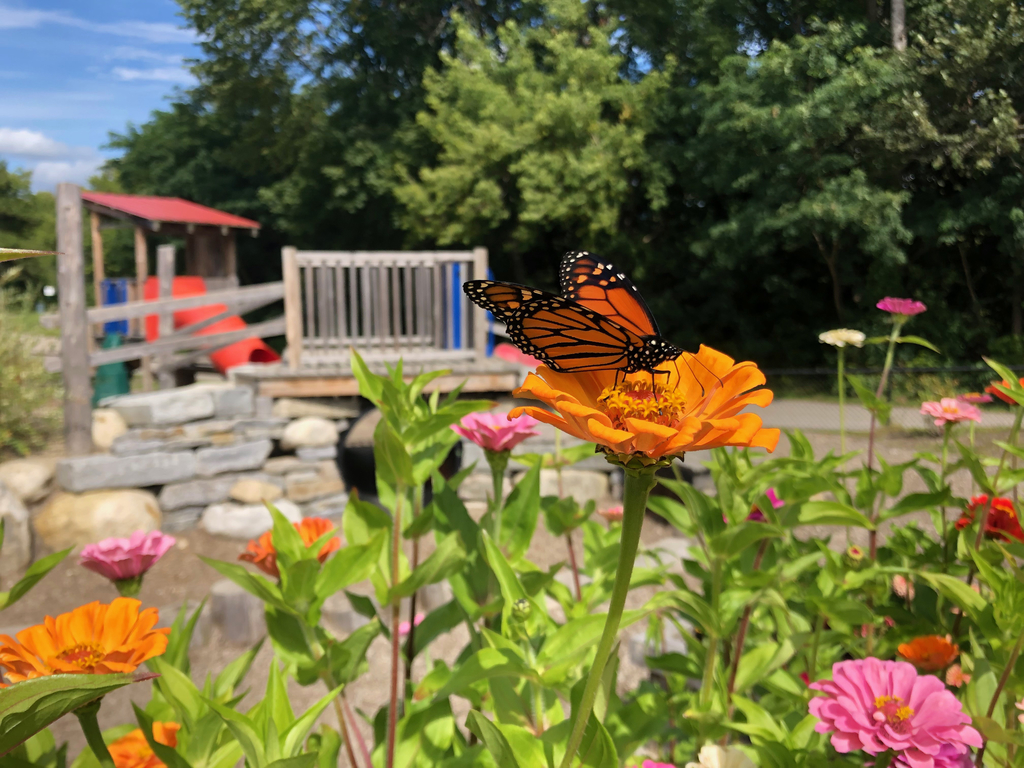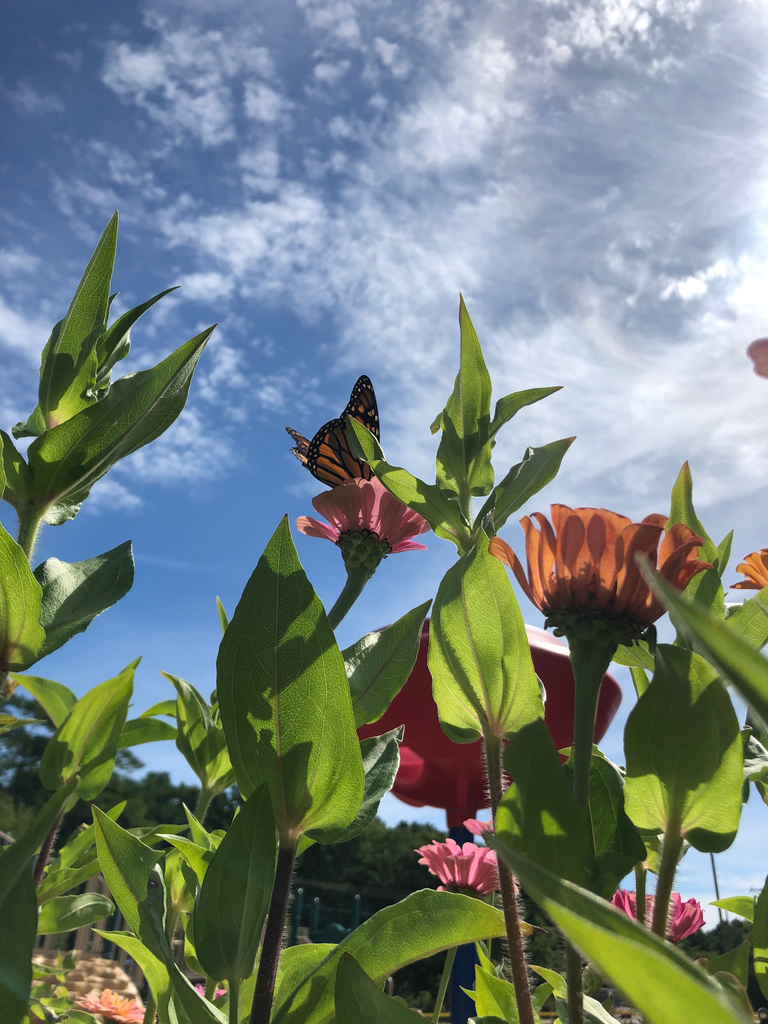 First graders had their iPad rollout with Mr. Abbott on Friday. He even sang the iPad song solo! #rowelearns #techintegration #mr.abbott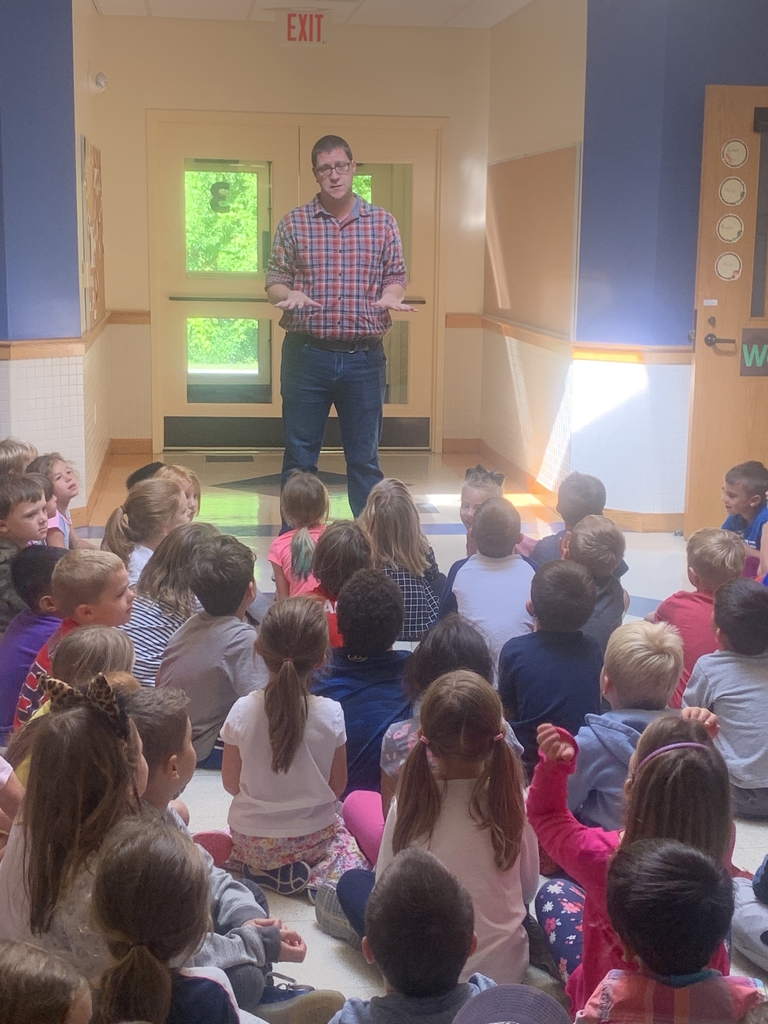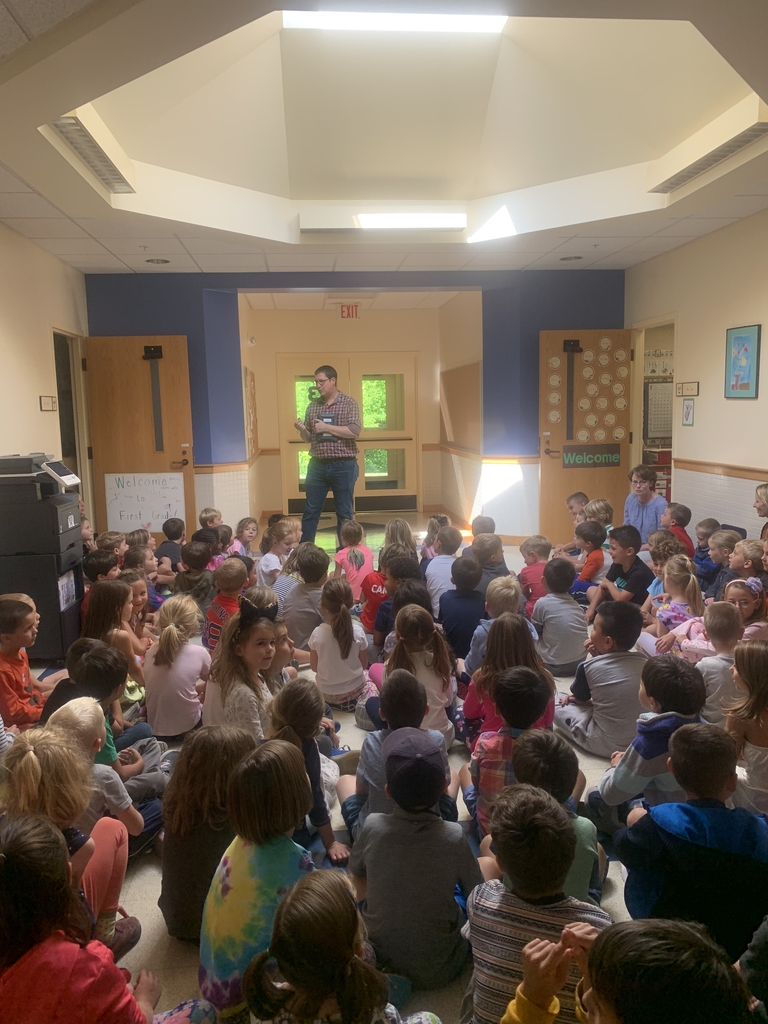 It was wonderful to see our first grade families this morning at our school visit. We are looking forward to welcoming first graders back on Tuesday, September 3rd and kindergarten children for their appointment days on September 3rd and 4th. Happy weekend! #rowelearns

Our kindergarten bus practice went very well today! Thanks go out to Mrs. Gross, Mr. Bickford and the two YSD drivers for making this experience possible for our incoming kindergarten children. #rowelearns #kbuspractice

The Rowe gardens on the natural playground are thriving! A special thanks goes out to all of our families who volunteered to come and water them throughout the summer! #rowelearns #carrotharvest #volunteerism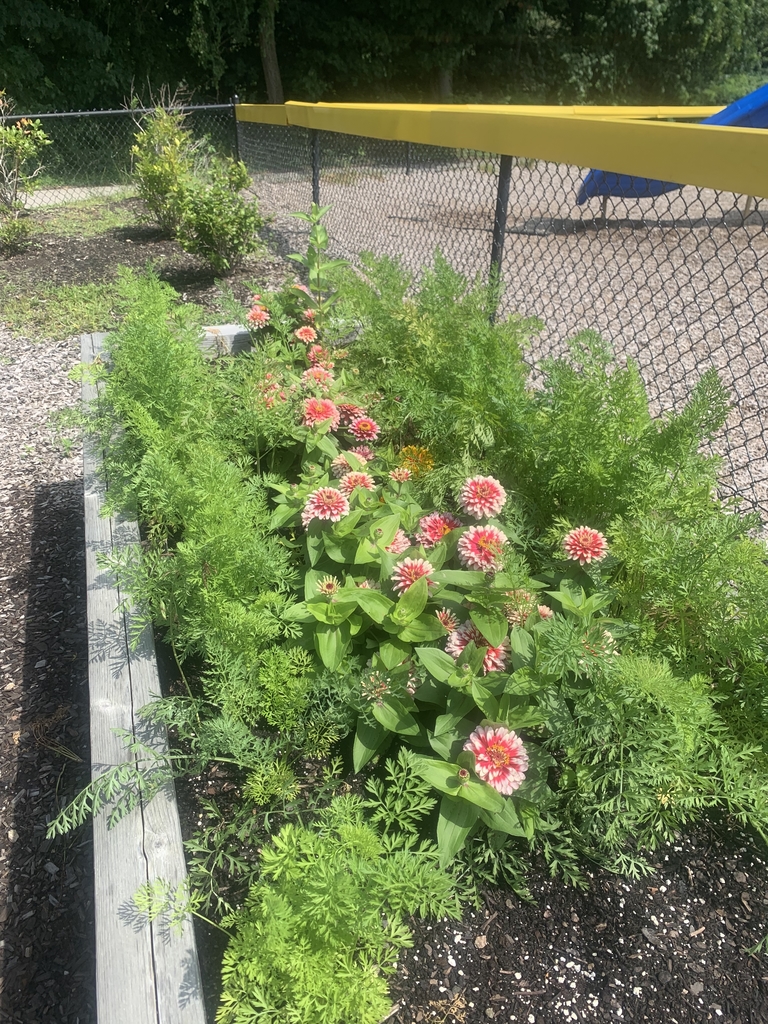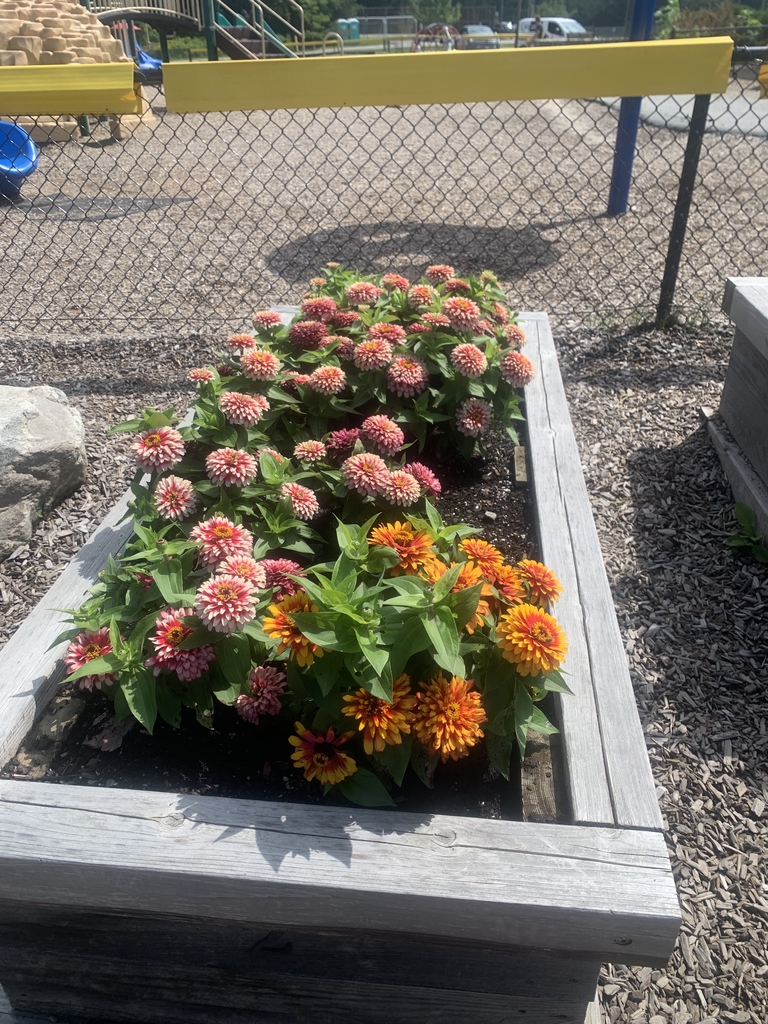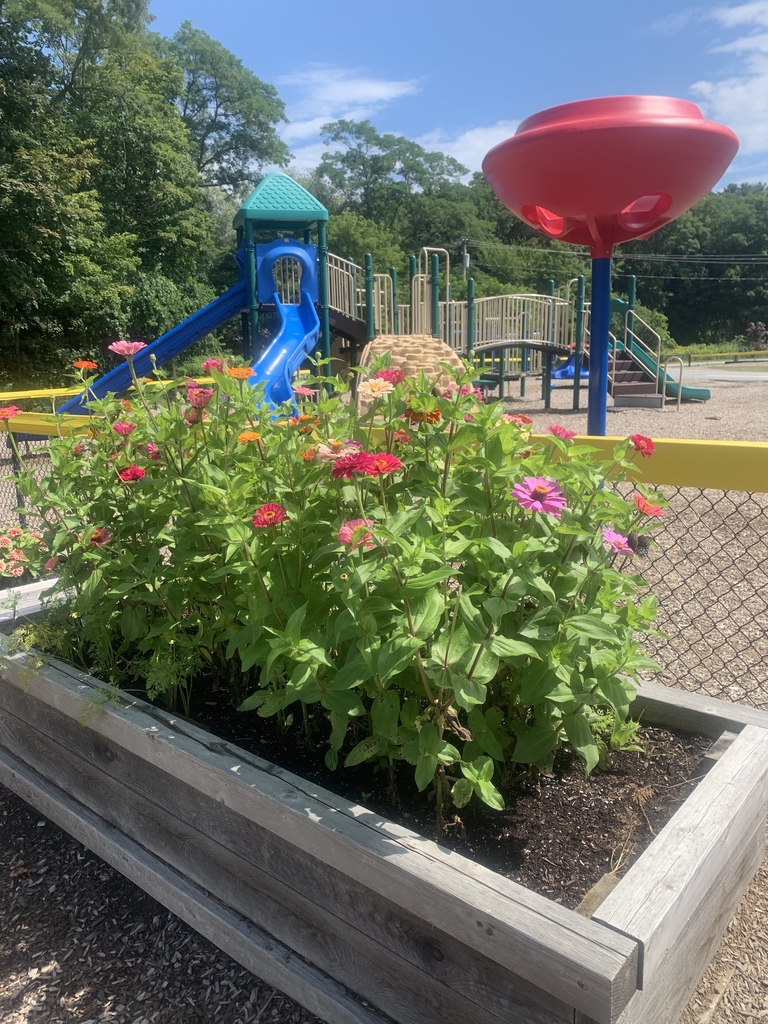 Teachers from Rowe and YES spent this week deepening their learning in the instruction of reading at Teachers College, Columbia University!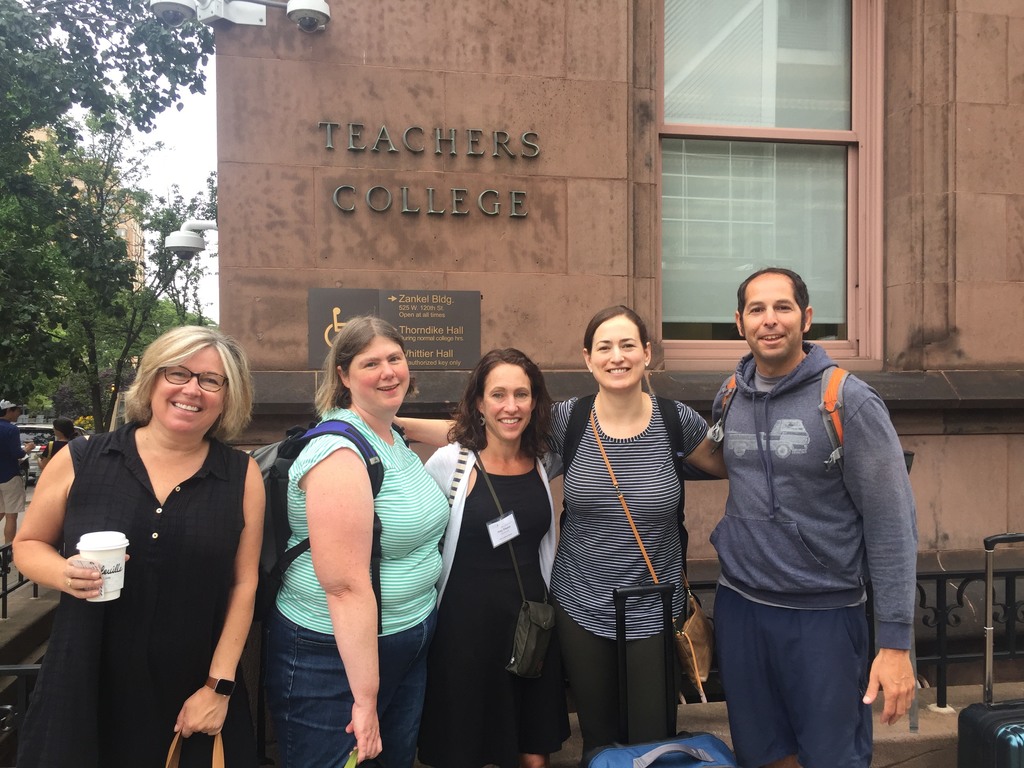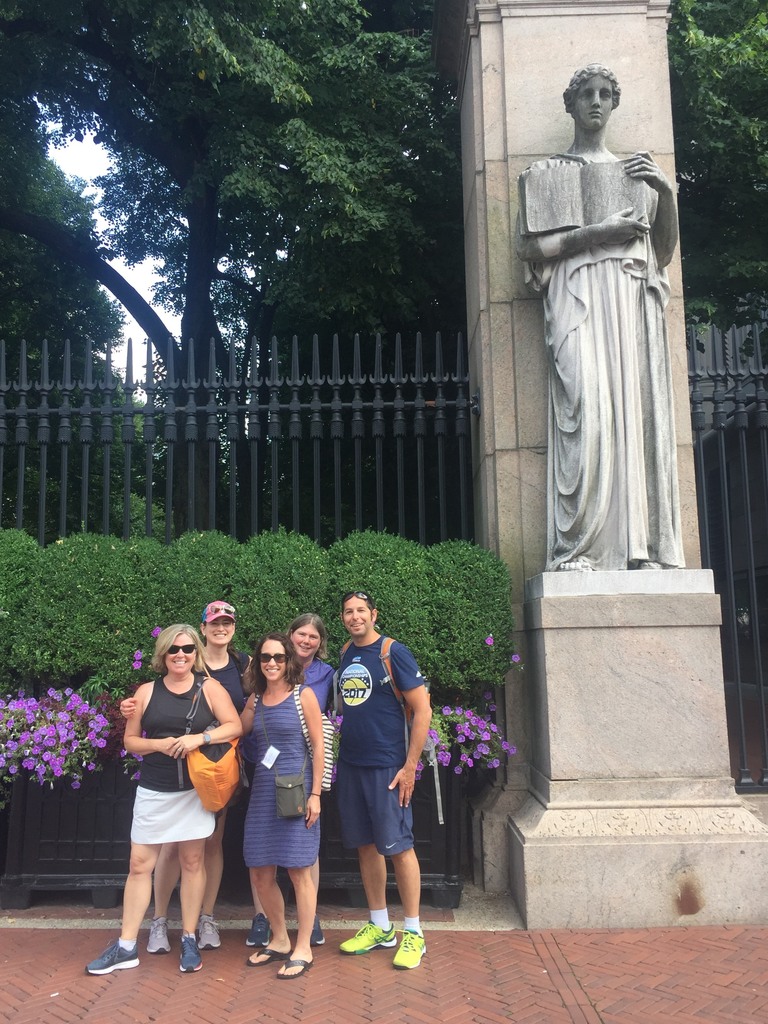 Three enthusiastic Rowe teachers are at a literacy training in NYC this week! #roweteacherslearn #professionaldevelopment #teacherscollege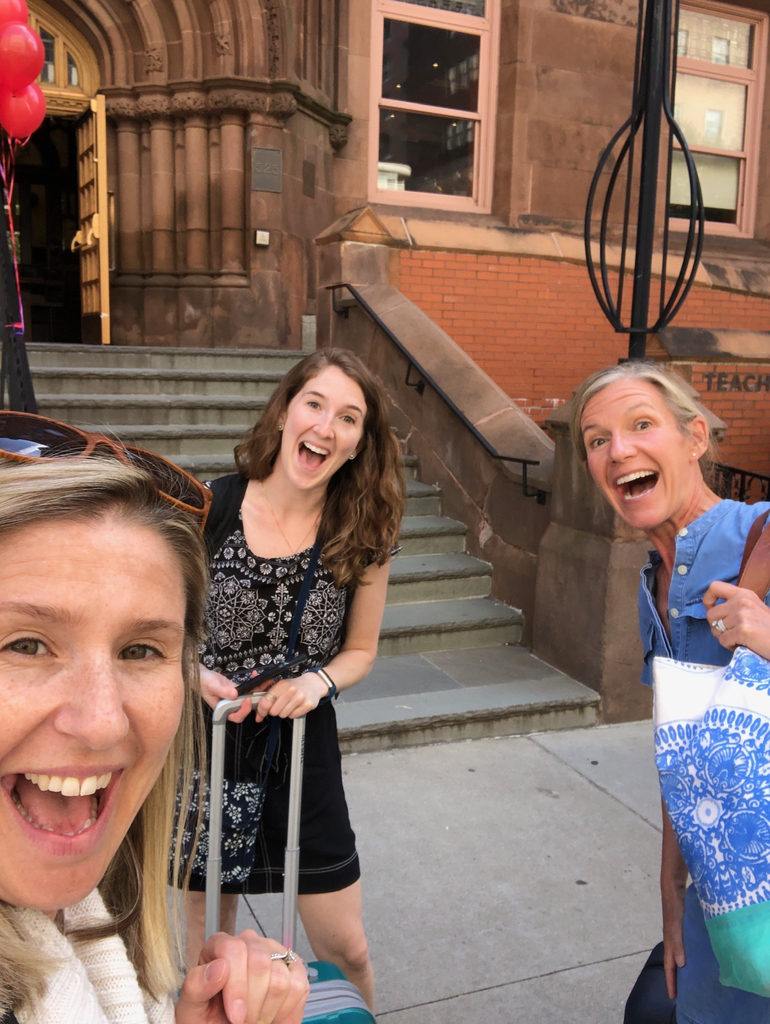 The Rosa rugosa are in bloom! It must be summer. Happy summer break to all of our families! See you in September.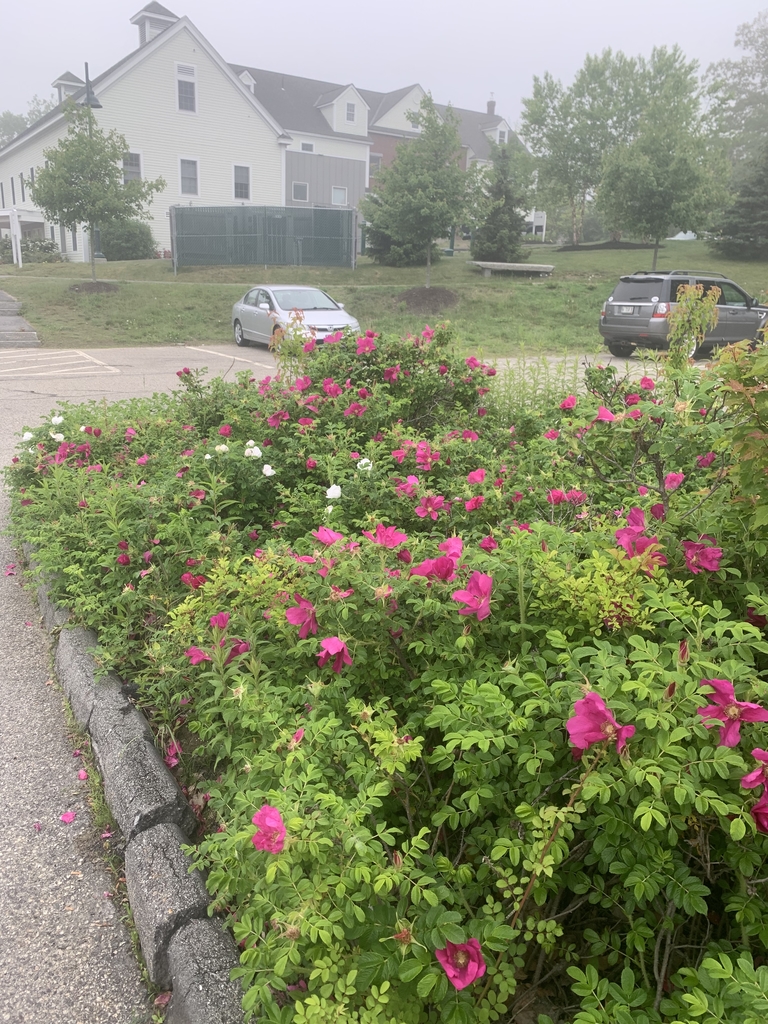 Rowe students learned about bicycle safety today with Lenora Felker of the Youth Cycle Project. #rowelearns #bicyclesafety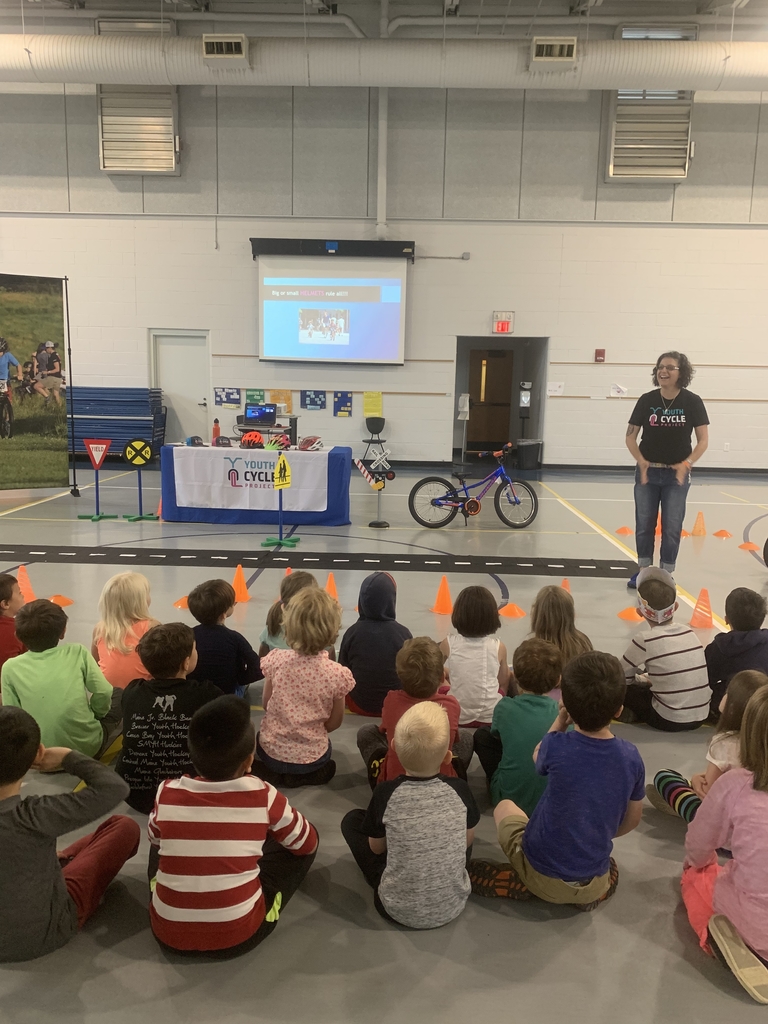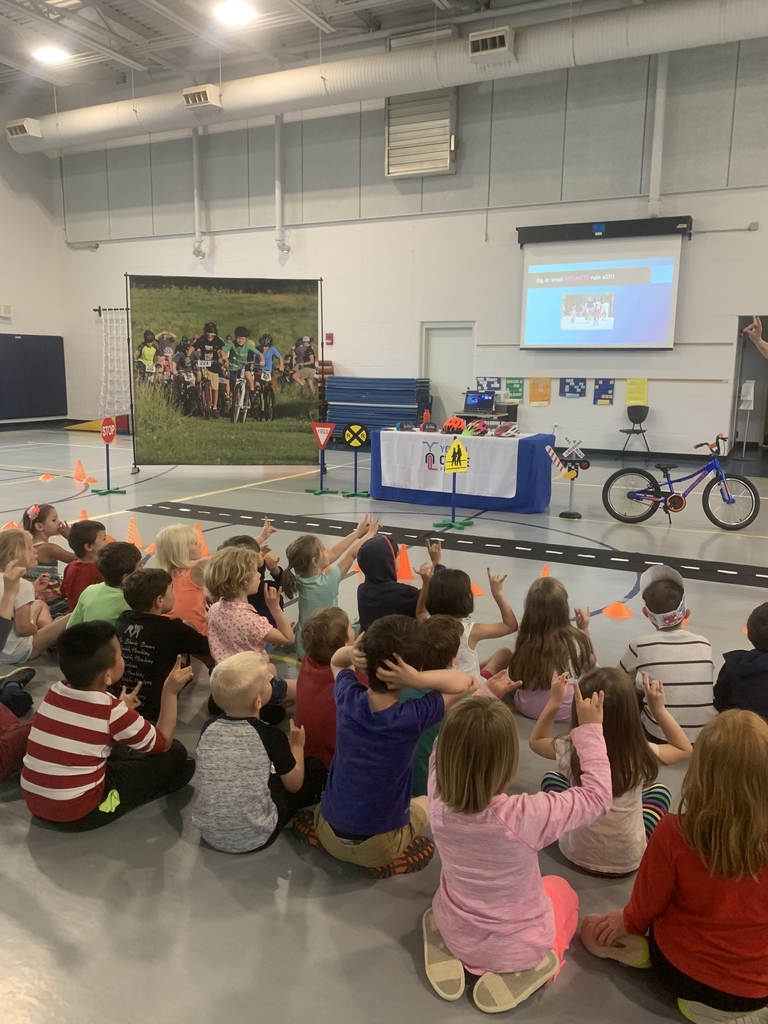 Annual field trip to Crescent Beach State Park, 2019! #rowelearns #oceanstudies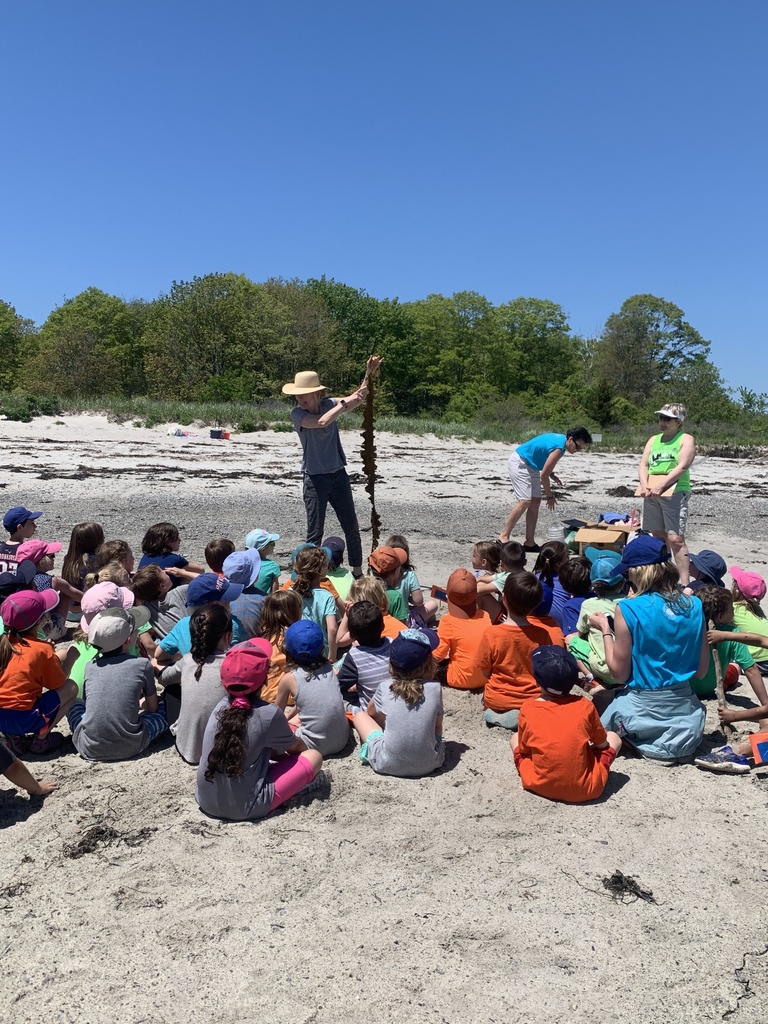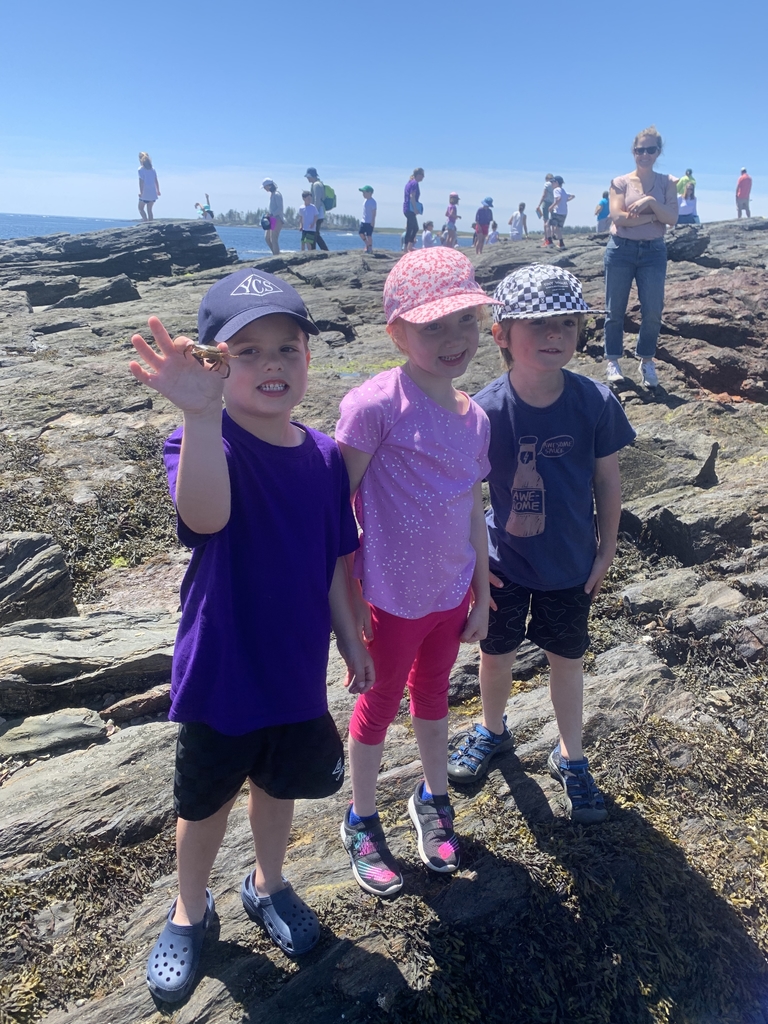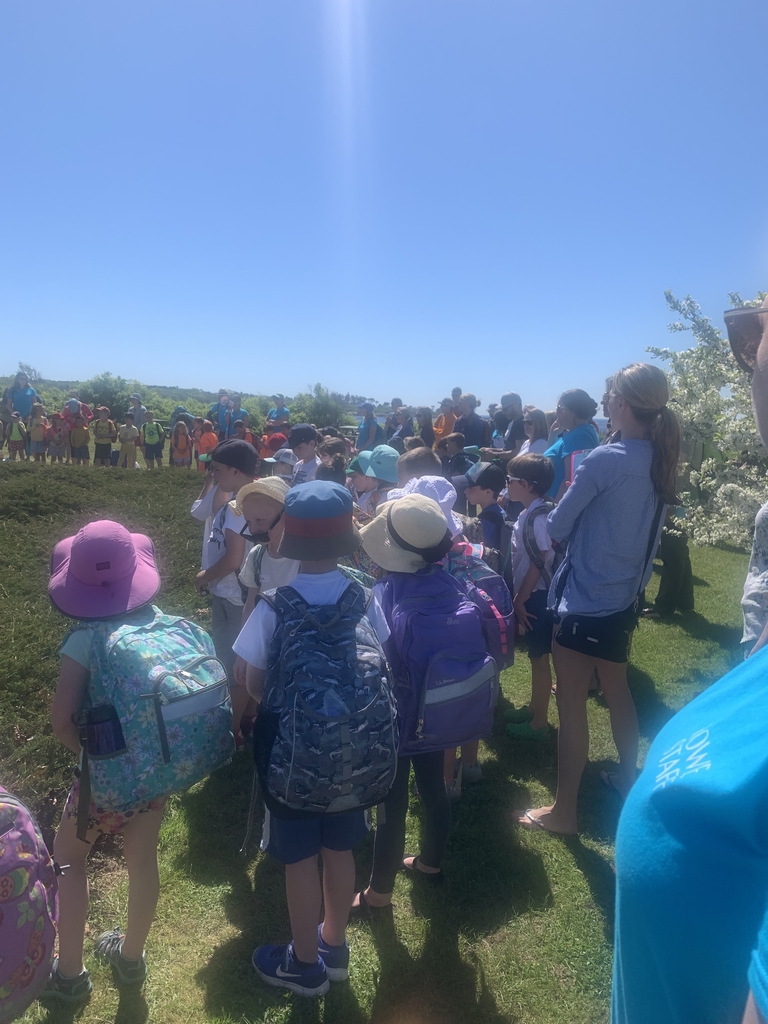 First graders learned about horseshoe crabs and their importance to the field of medicine from Coastal Carol and her assistant from Coastal Encounters. #rowelearns #experientiallearning #oceanstudies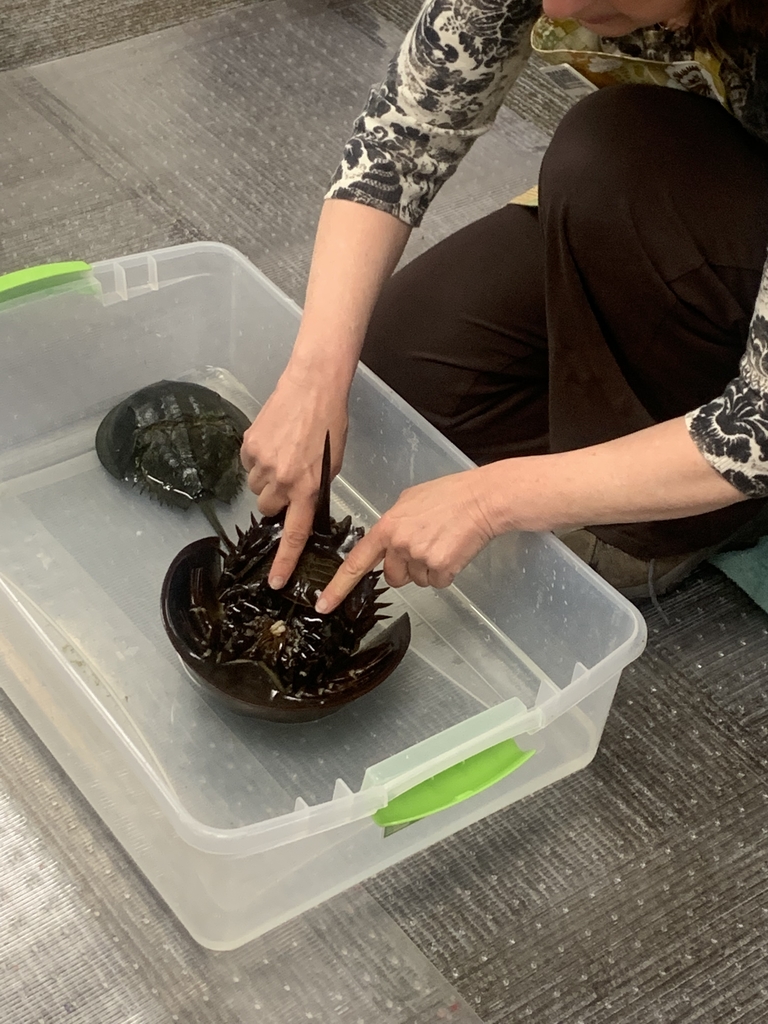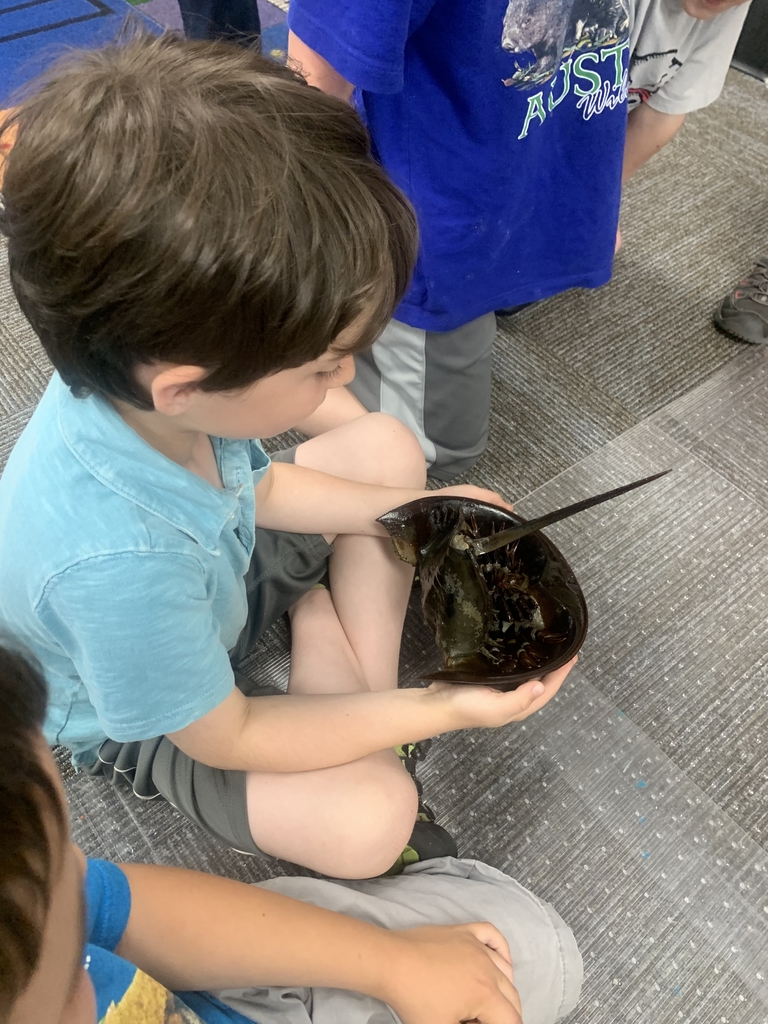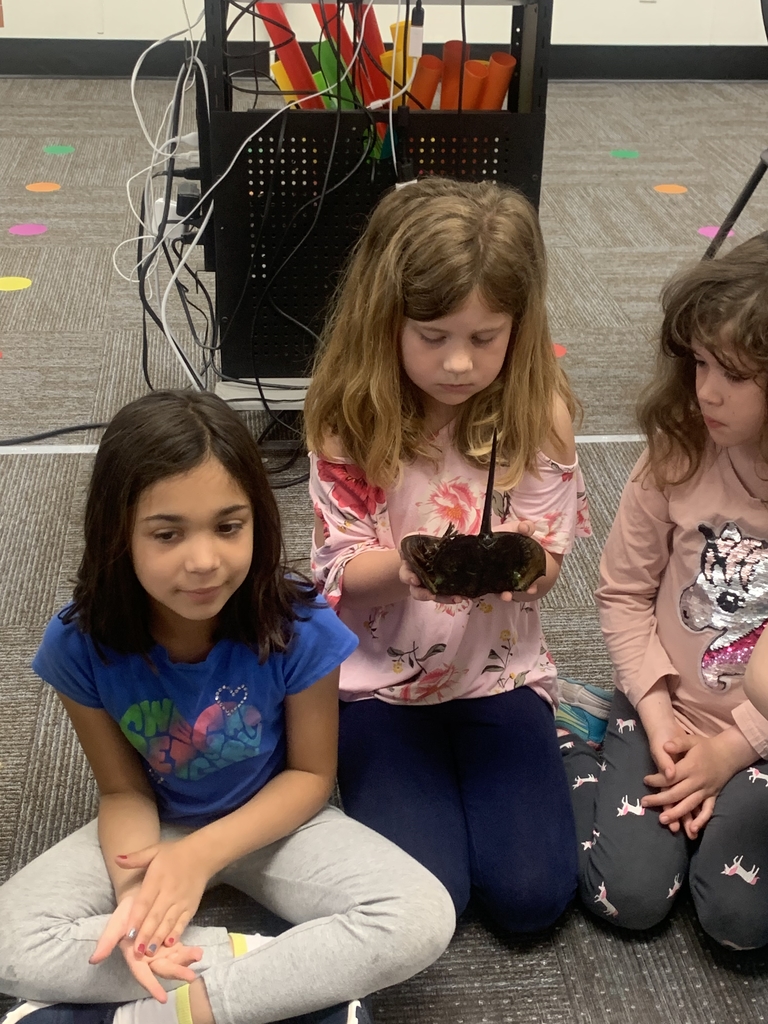 Our May Community Meeting focused on ACES- All Children Exercise Simultaneously. It was hosted by our fabulous gym teacher Mr Lipman along with Mrs. Flanagan and Mrs. Saxe, our learning center teachers. We saw some examples of how children around the world celebrate ACES. #rowelearns #aces #communitybuilding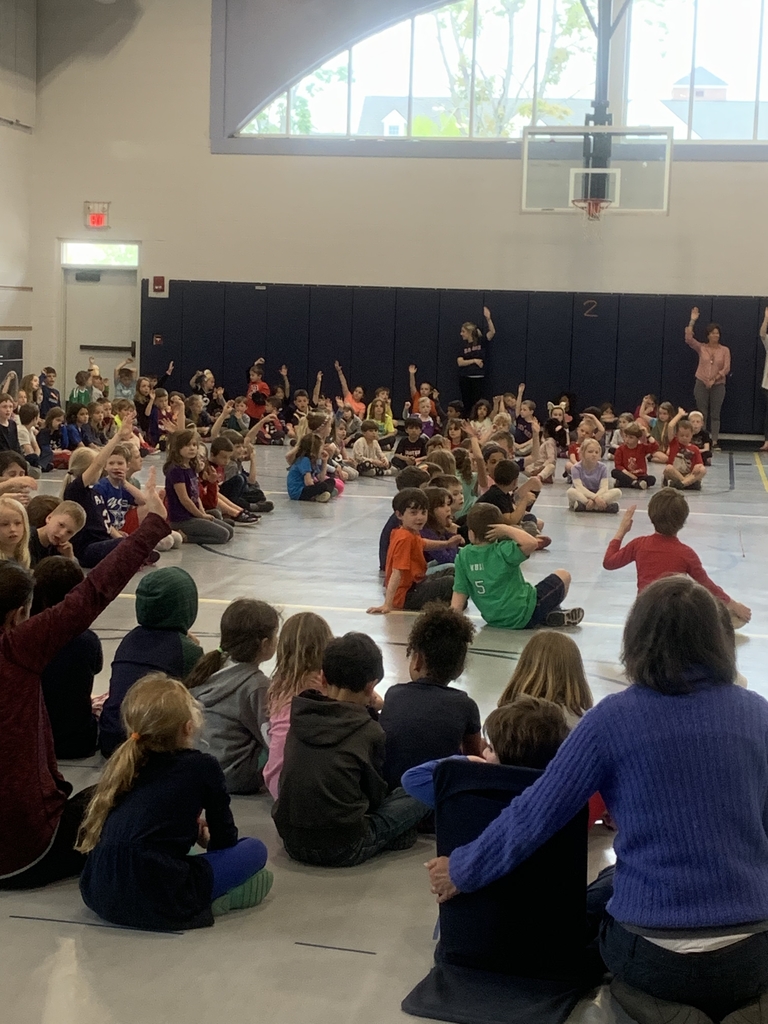 Kindergarten students experienced the intertidal buffet with Coastal Carol of Coastal Encounters. This is part of our school-wide Ocean Studies unit. #rowelearns #oceanlife #experientiallearning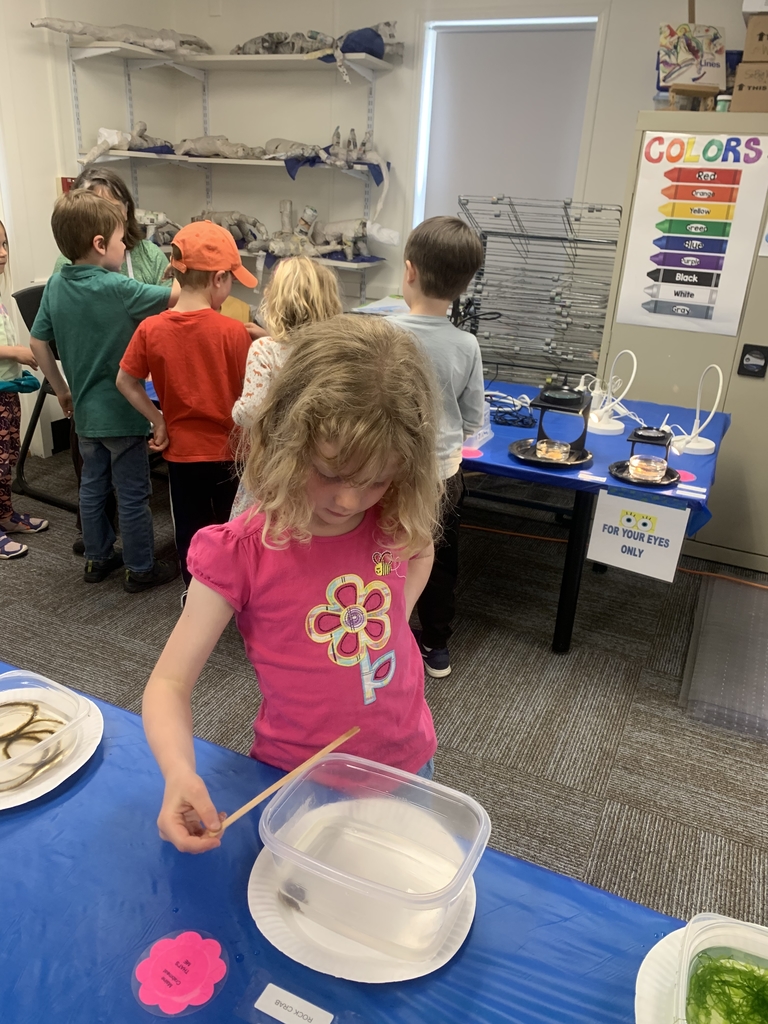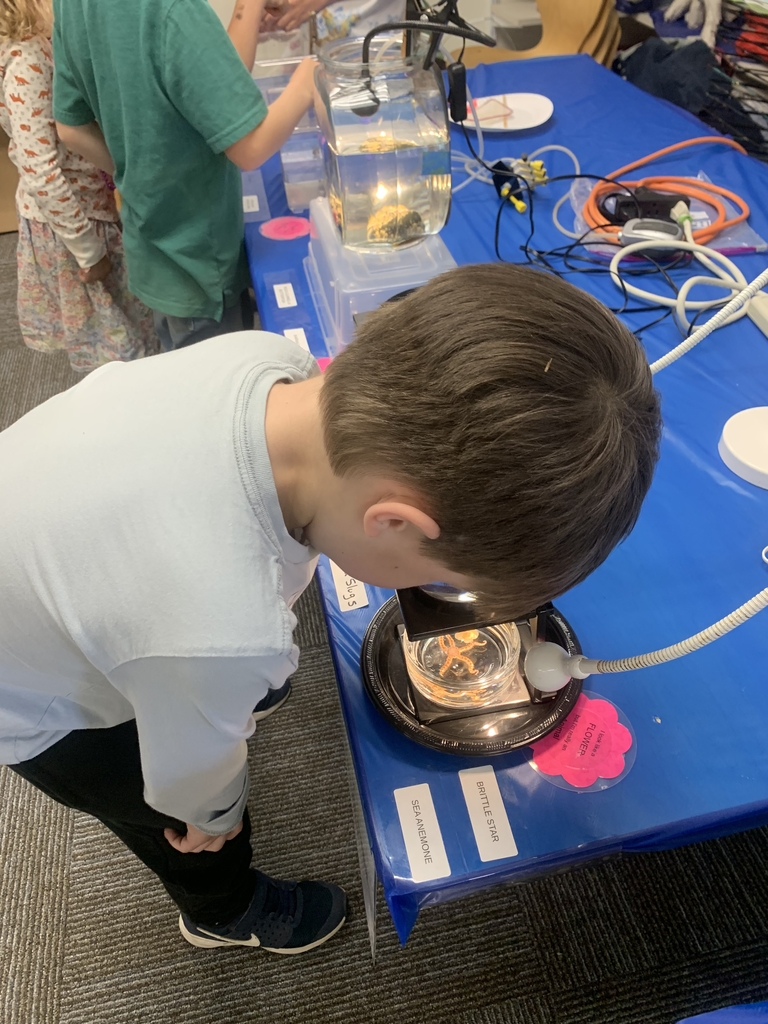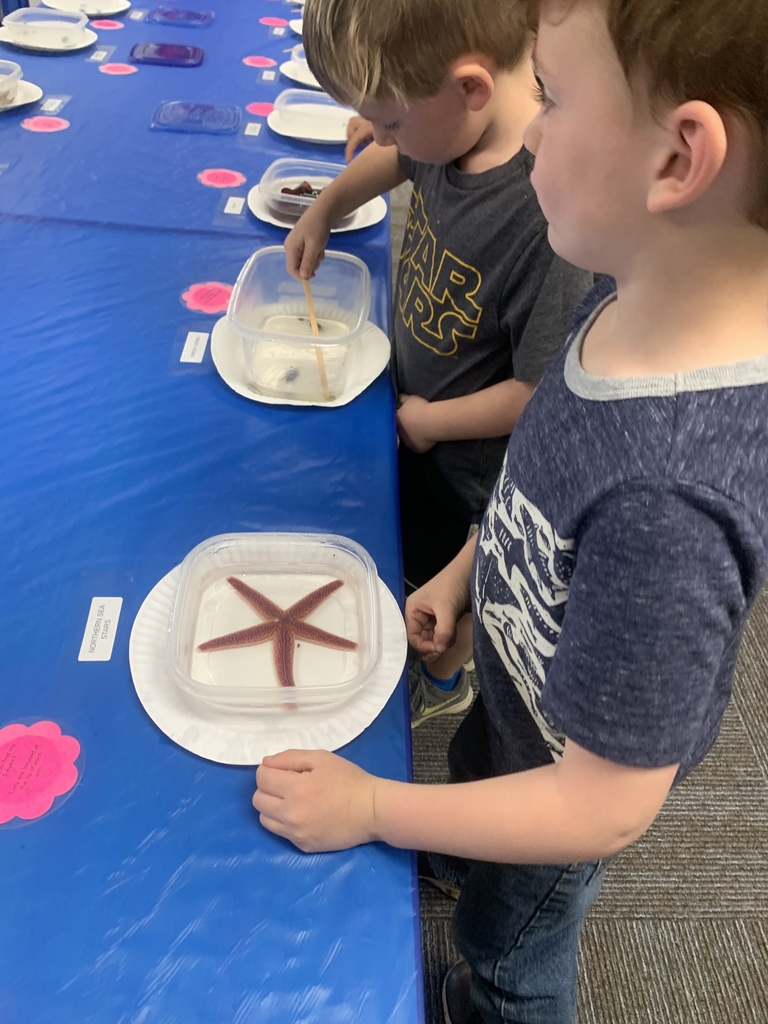 First and seventh graders connected to celebrate the rejuvenation of the tulip garden they planted together last fall. In addition, time was spent playing, connecting, creating, and reading. #rowelearns #mentoringconnections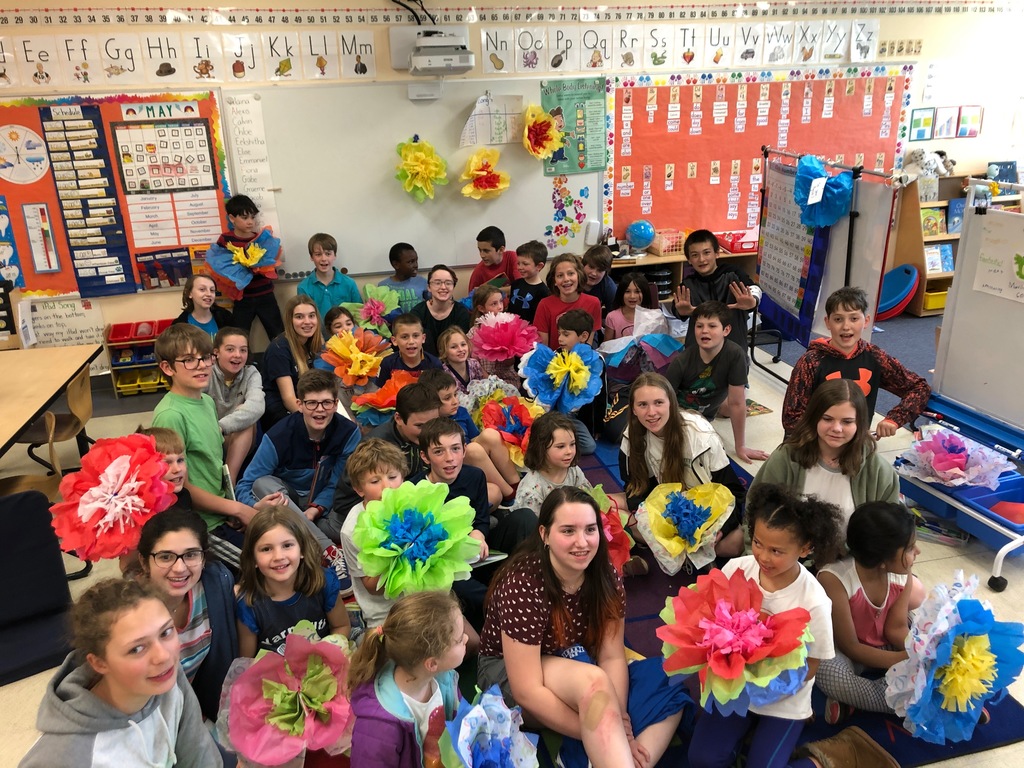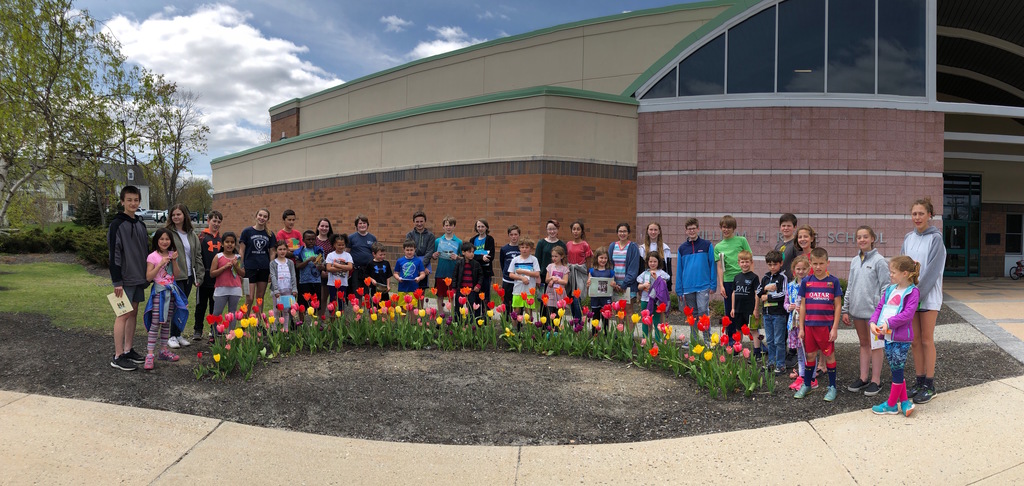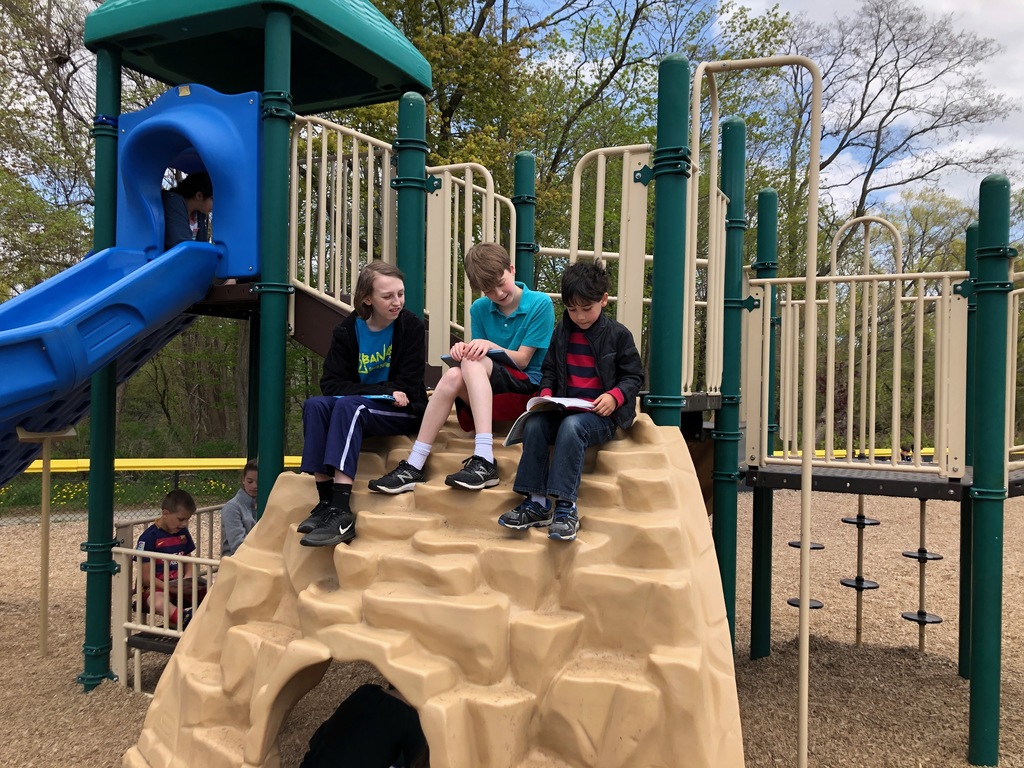 First graders made their own personal planets representing themselves, their homes, school, community, state, country, and world. #rowelearns #handsonlearning #socialscience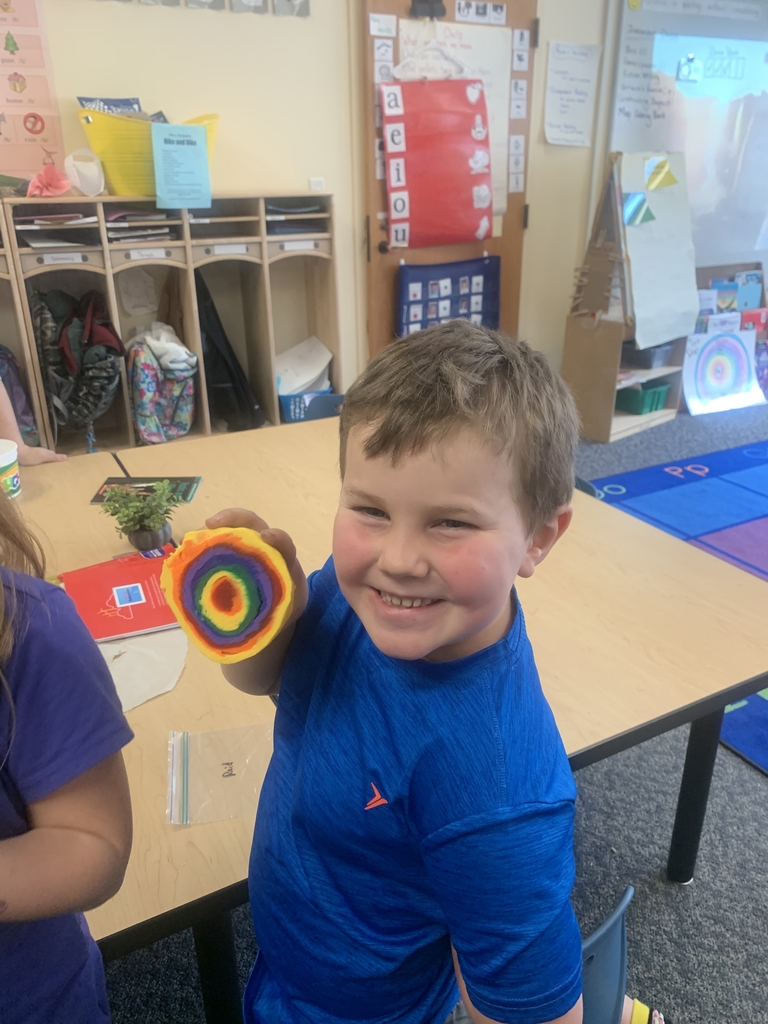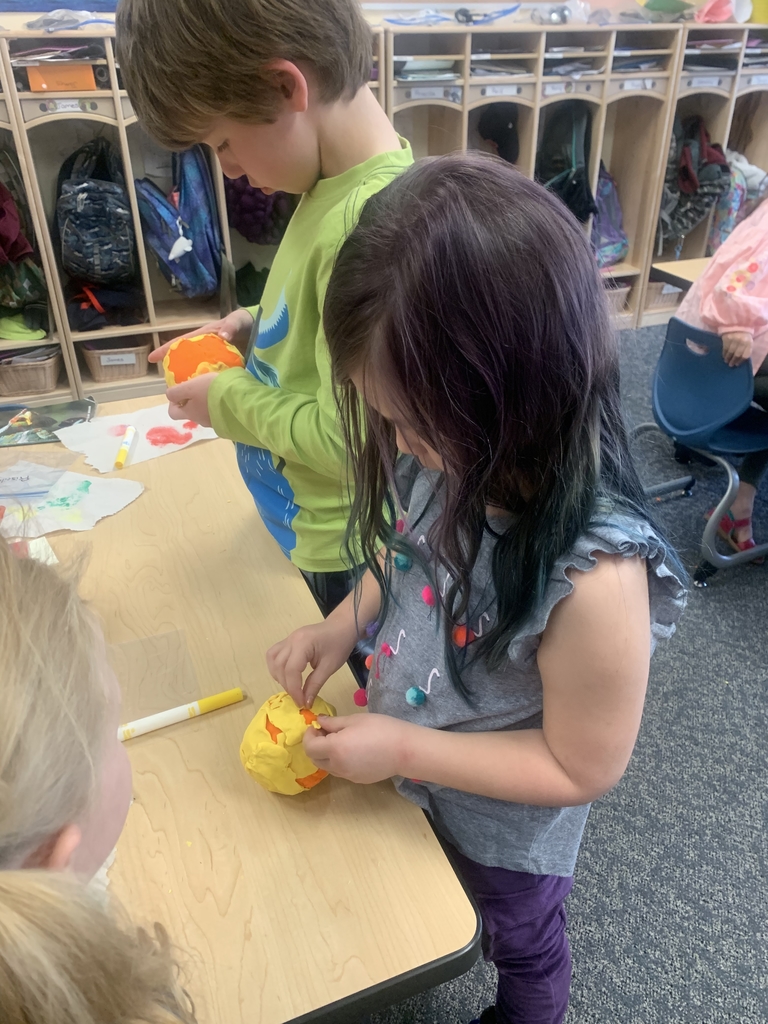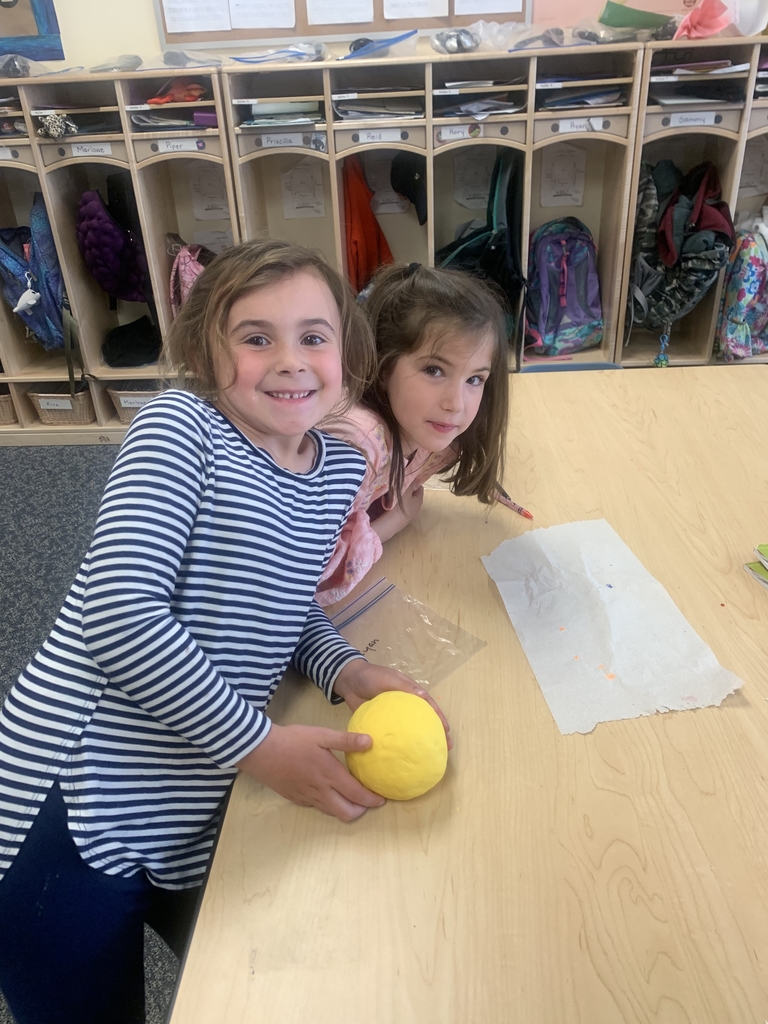 We have a mother robin nesting on our natural playground. This area is closed to students for the time being, except to take a quick peek at her. #rowelearns #signsofspringatlast #nature