Farmer Brown will likely never find these turkeys disguised by Rowe kindergarten students. Happy Thanksgiving to all of our Rowe families and friends!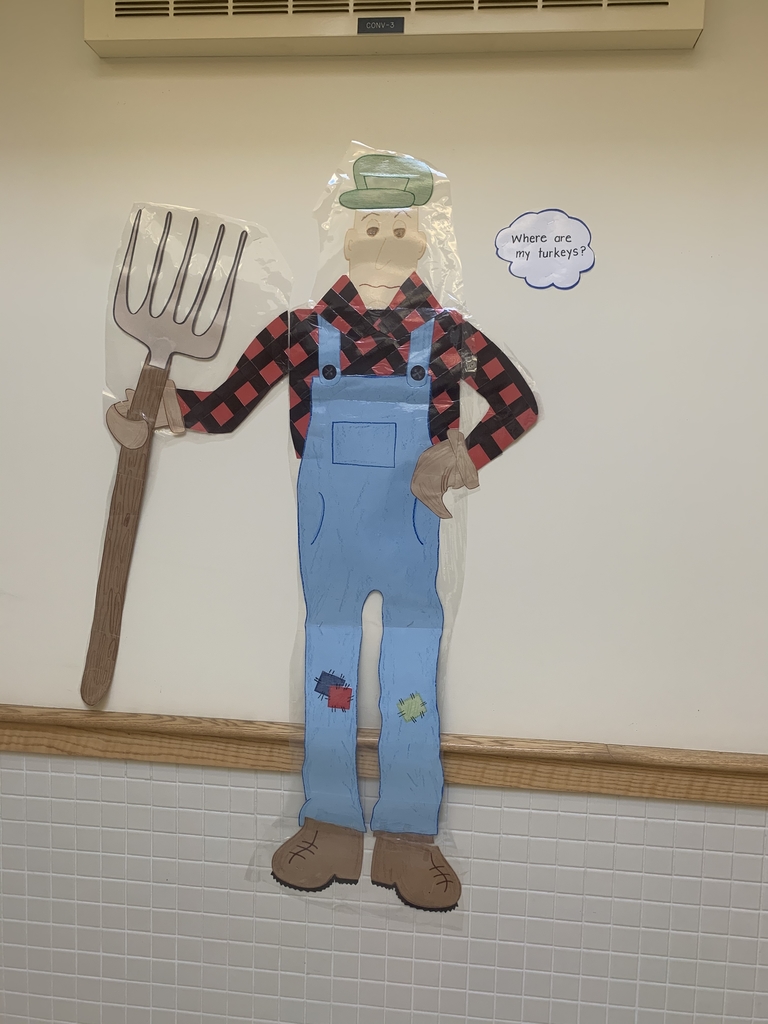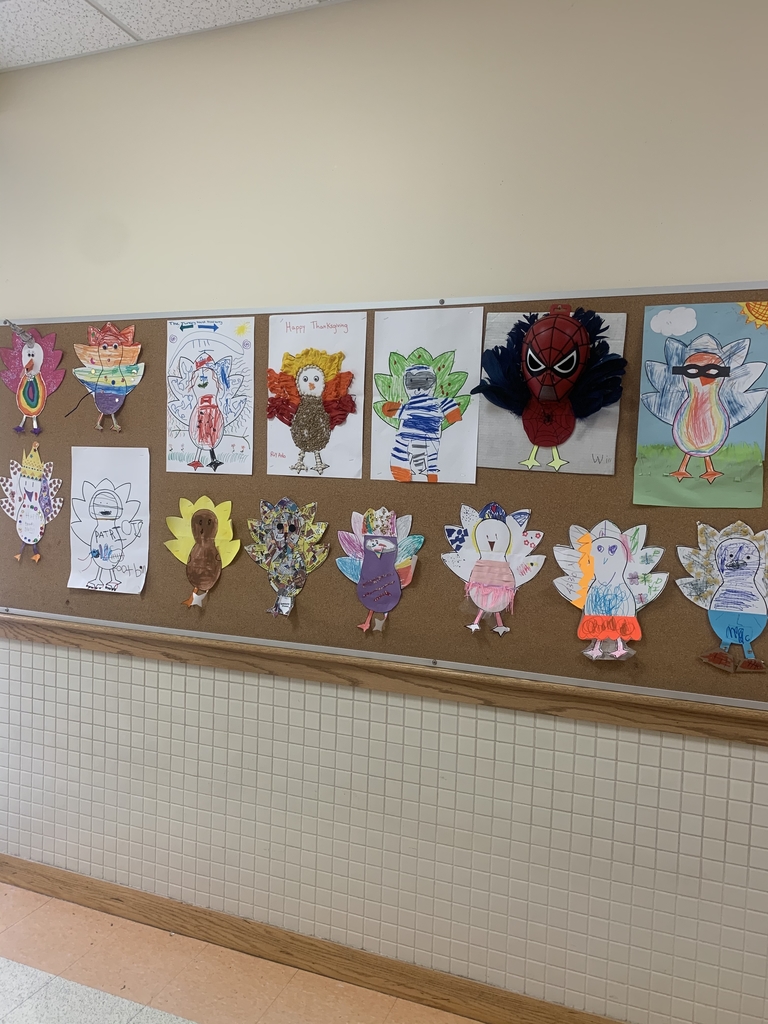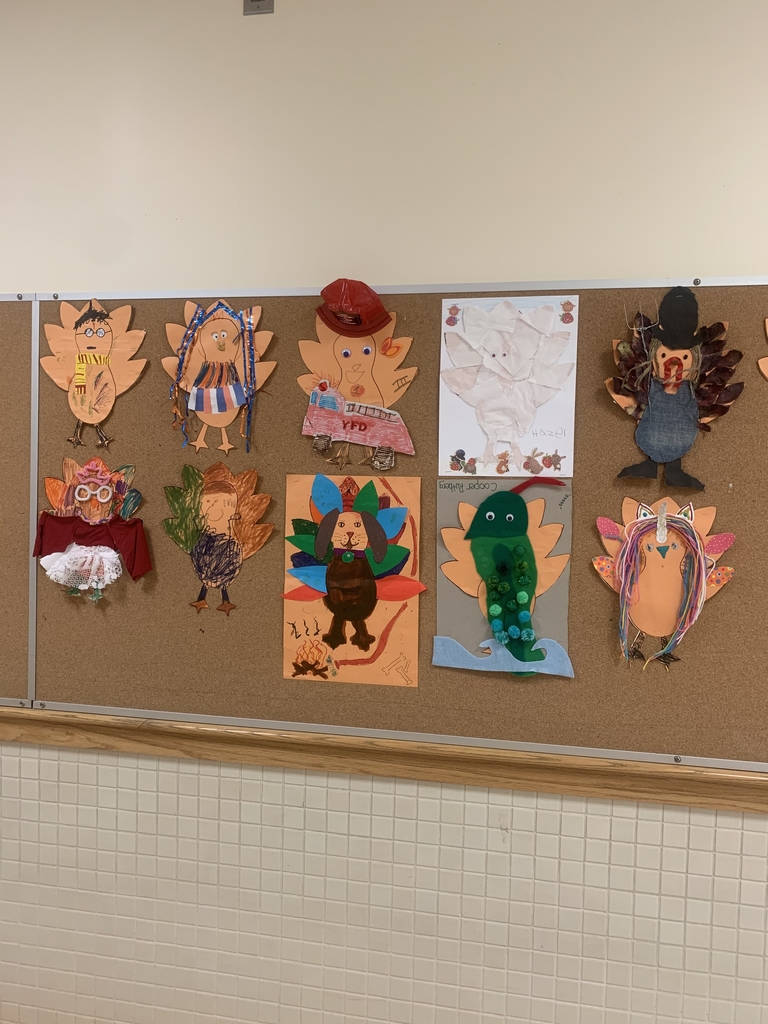 Our Community Meeting this morning was hosted by Mrs. Lemay's and Mrs. Elder's kindergarten classes with a focus on gratitude. Teachers shared one thing they are grateful for and we sang the ever popular Mrs. Turkey Bird song. #rowelearns #thanksgiving2019 #mrsturkeybird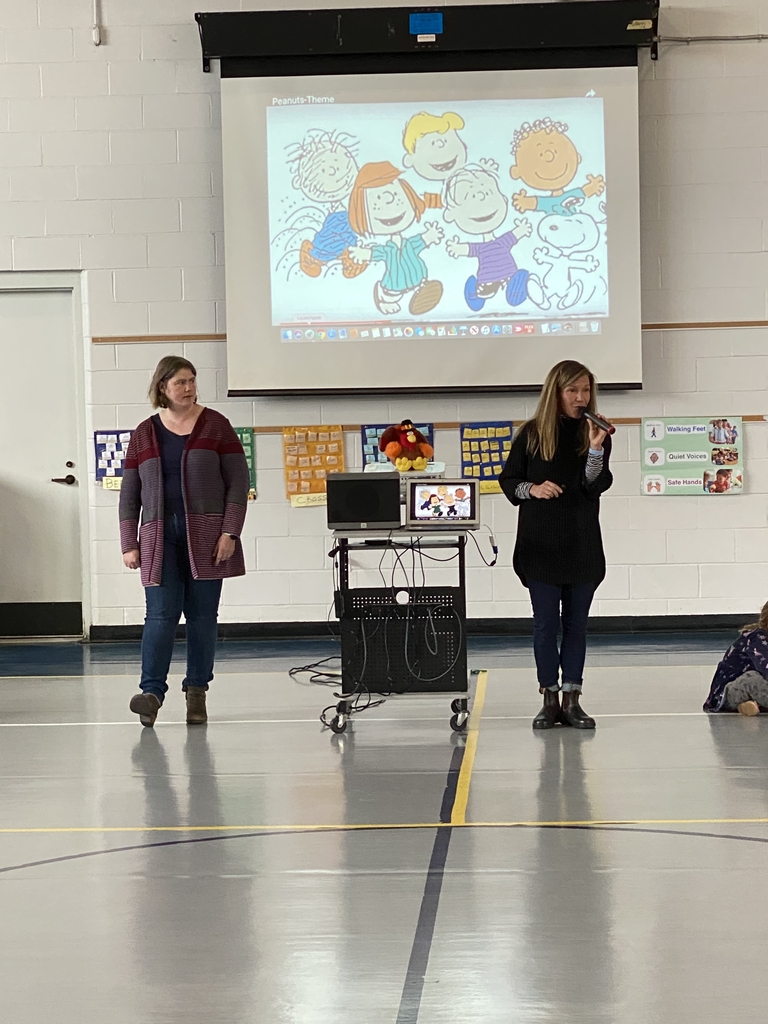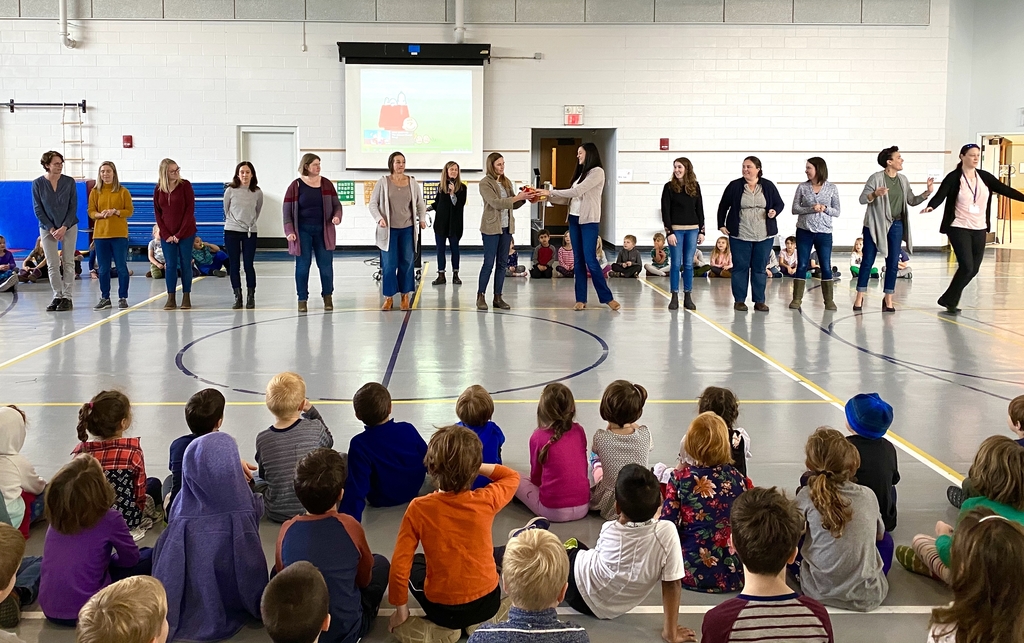 Construction at the Rowe School is beginning! We are very excited to have this much needed space added to our school! #rowelearns #blanecaseybuildingcontractors #ysd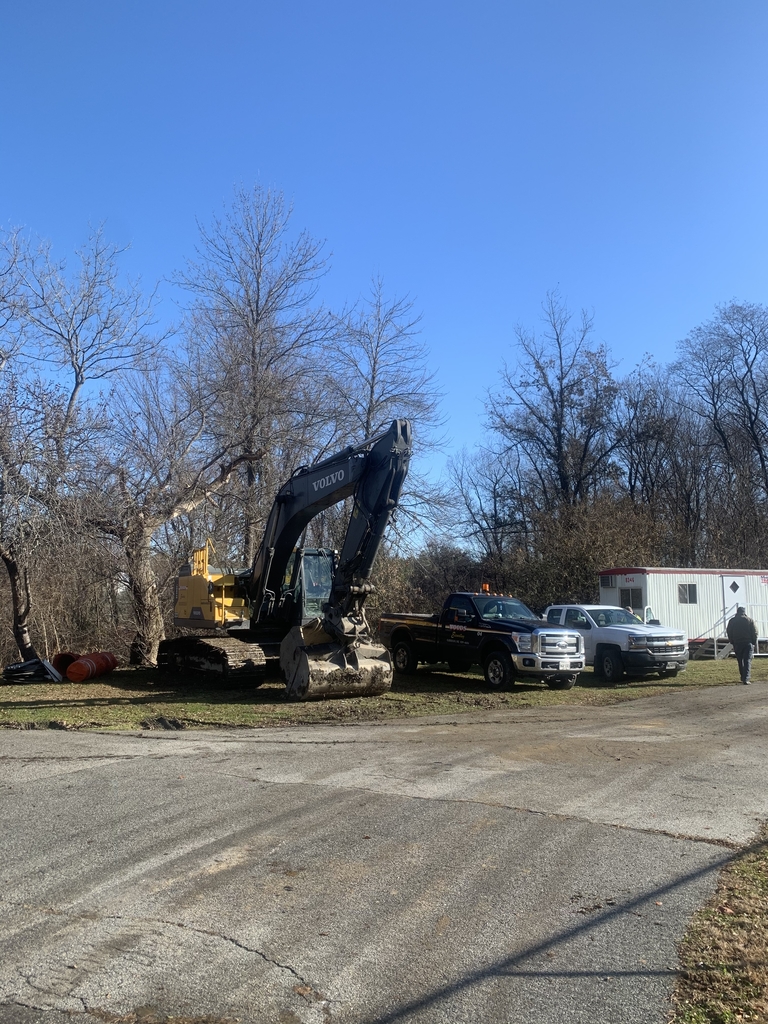 Kindergarten students had a bats presentation with the Chewonki Foundation. They learned many interesting facts about bats around the world. #rowelearns #batstudies #natureeducation #batscientists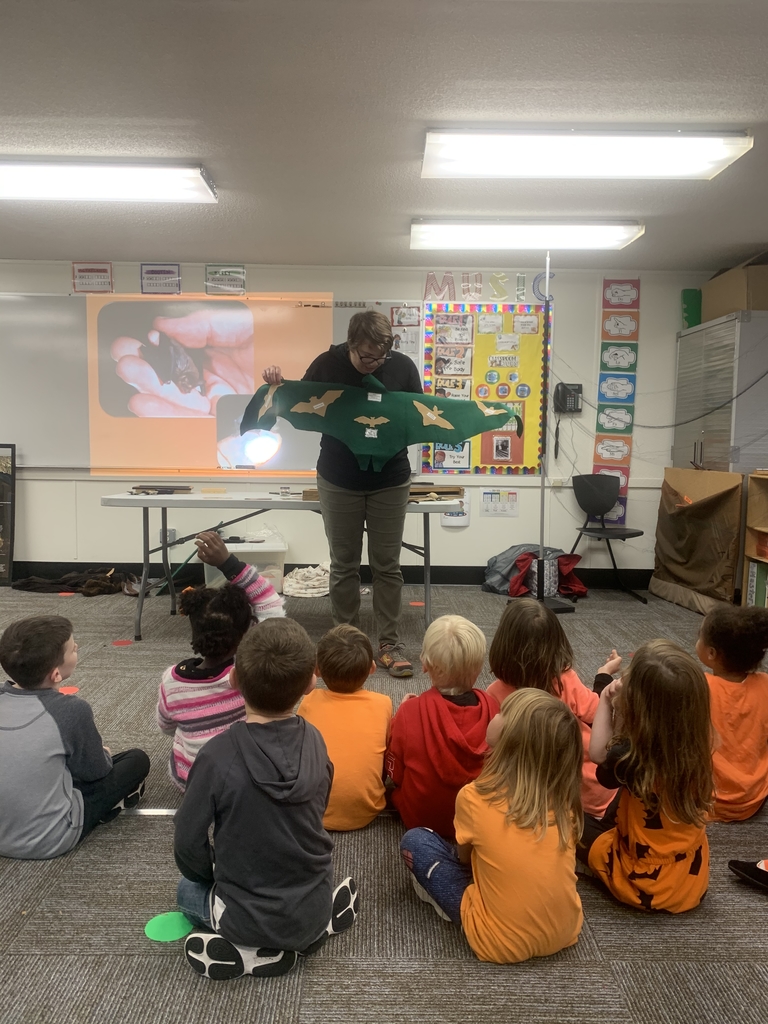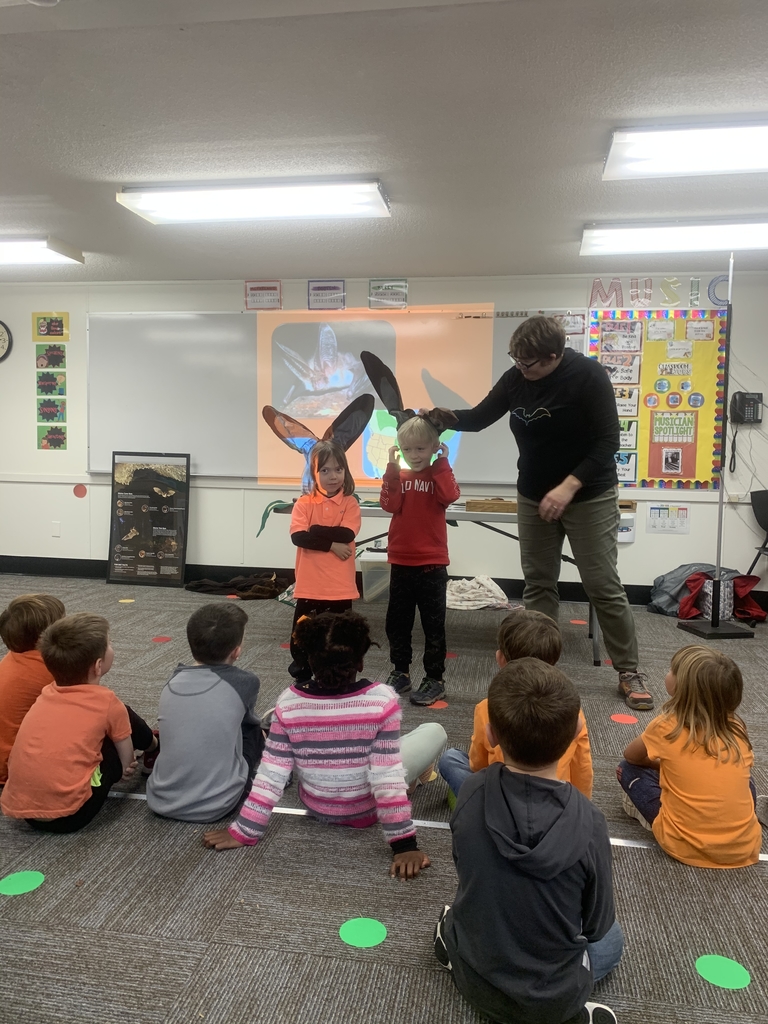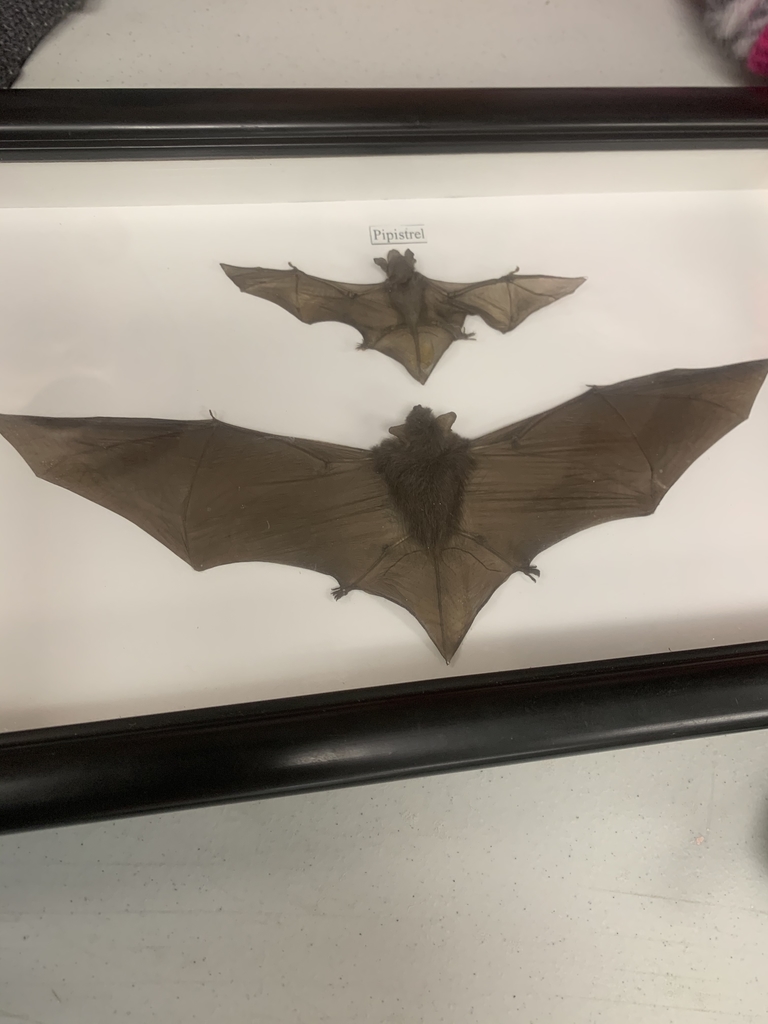 Shout out to our school nutrition program for the Halloween themed lunch on Thursday! Our cafeteria staff go out of their way to make lunch a pleasant experience for our students. #yarmouthschoolnutritionprogram #lunchtimefun #halloween

Rowe first graders had a Chewonki presentation this week as a culminating activity for their study of owls. Many thanks to the Yarmouth PTO for funding this wonderful enrichment opportunity! #rowelearns #chewonki #naturebasededucation #yarmouthpto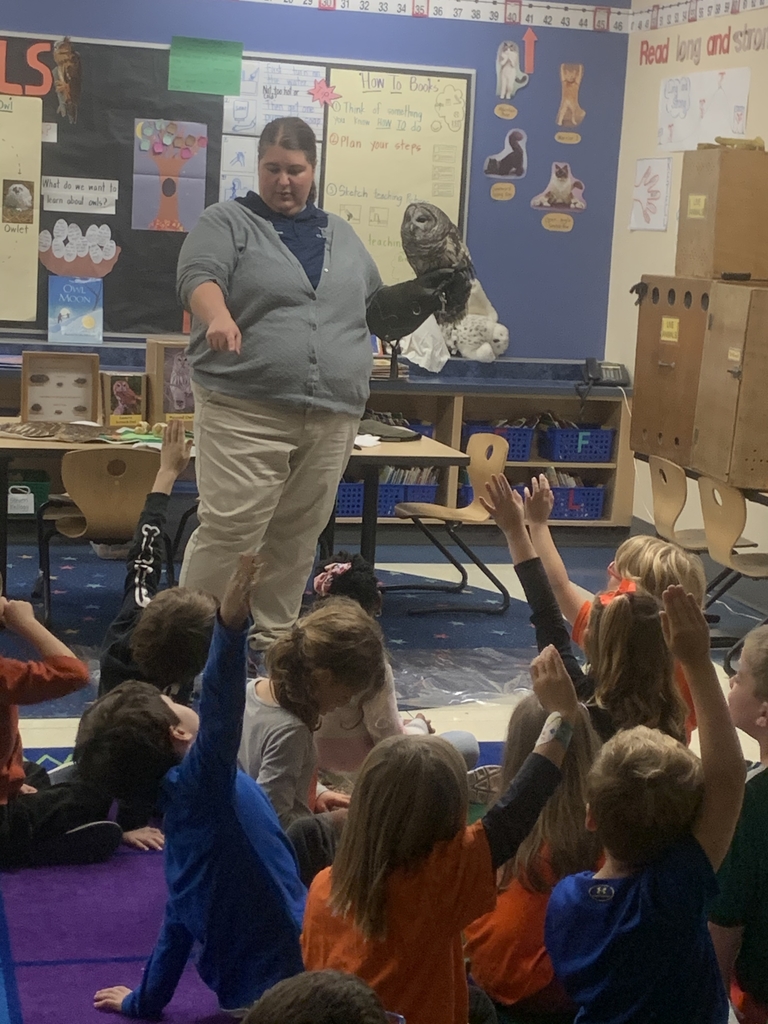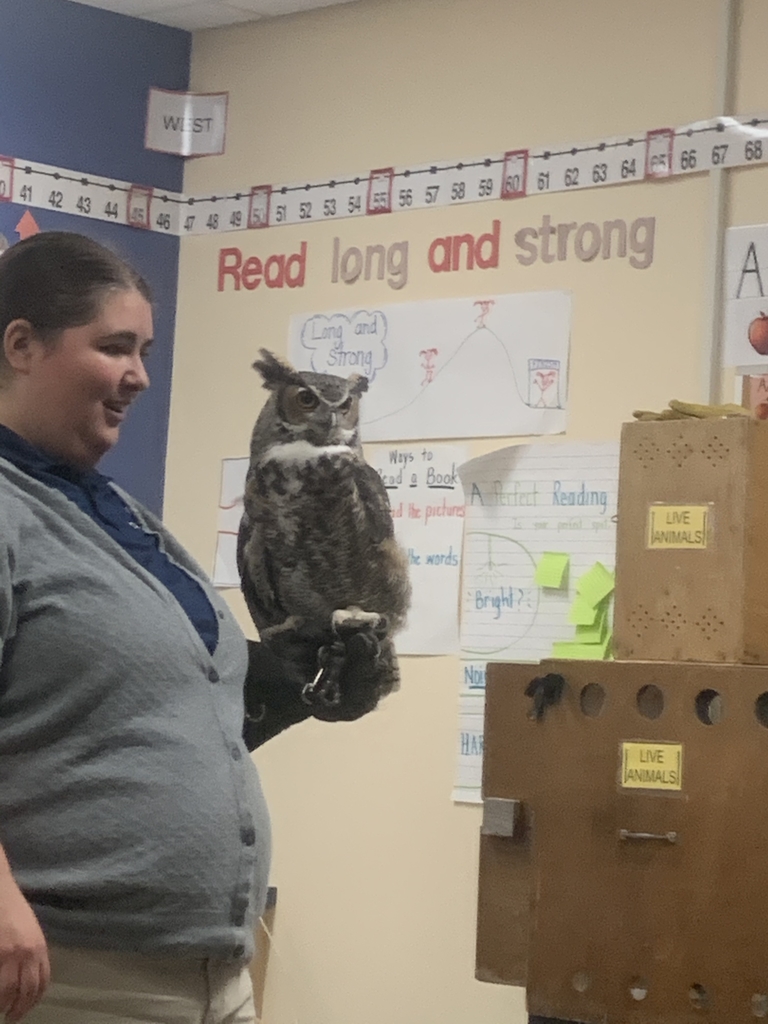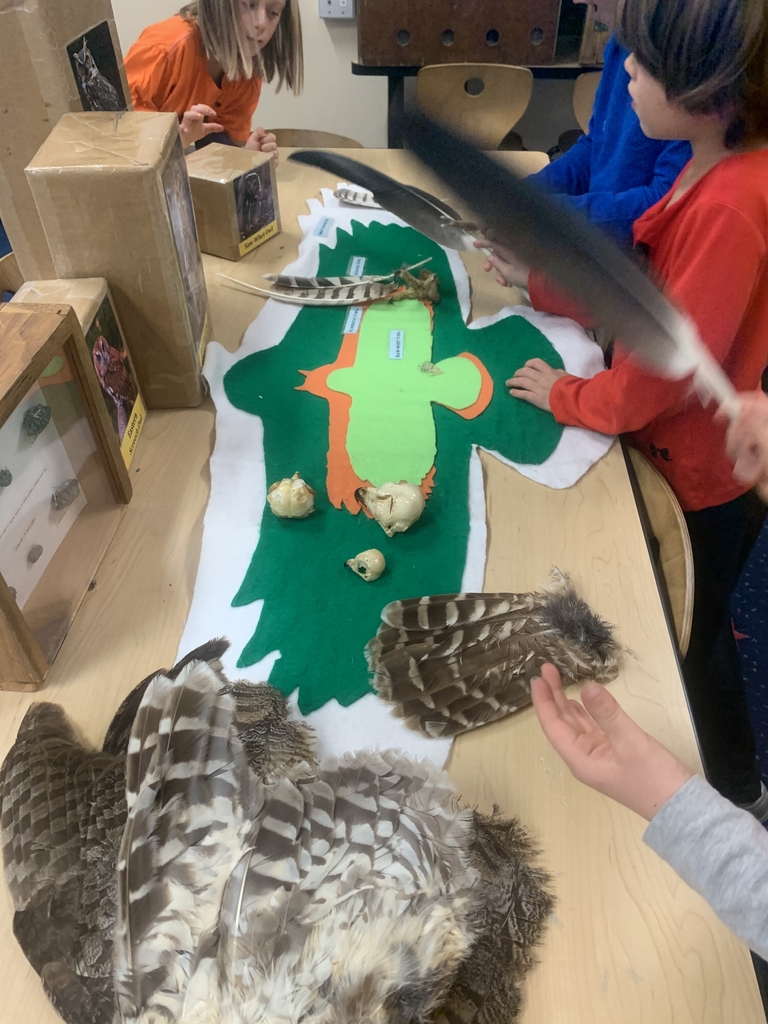 Rowe Kindergarten writers were on parade while first graders applauded their efforts! #rowelearns #writersworkshop #writingcelebration #wearewriters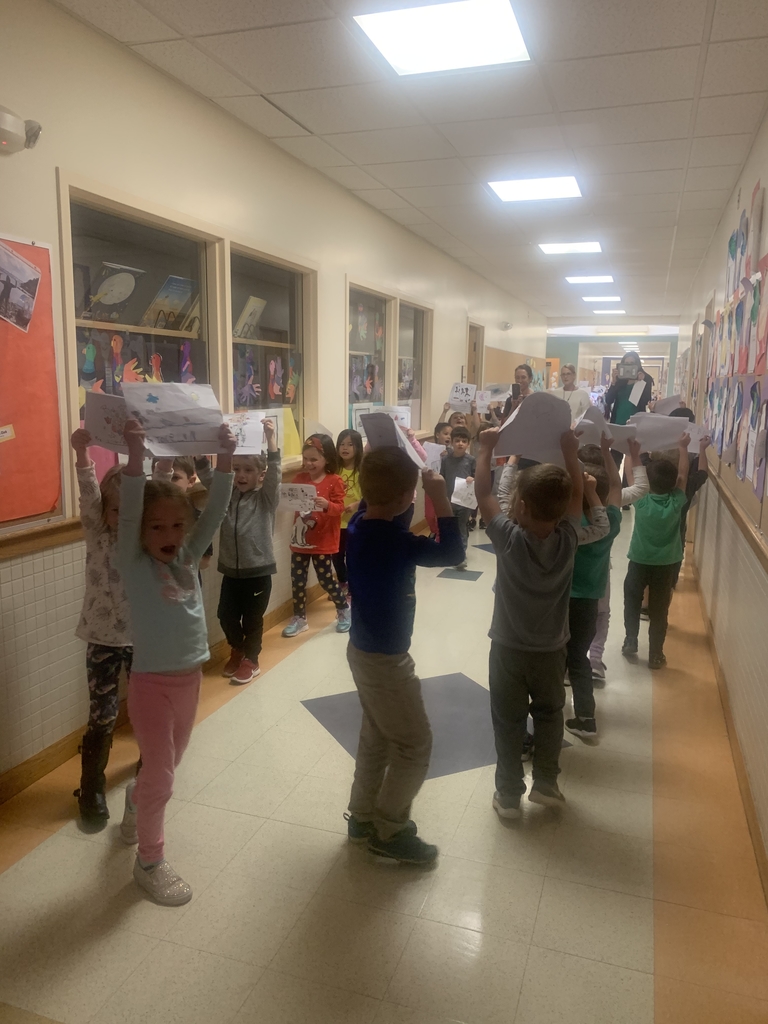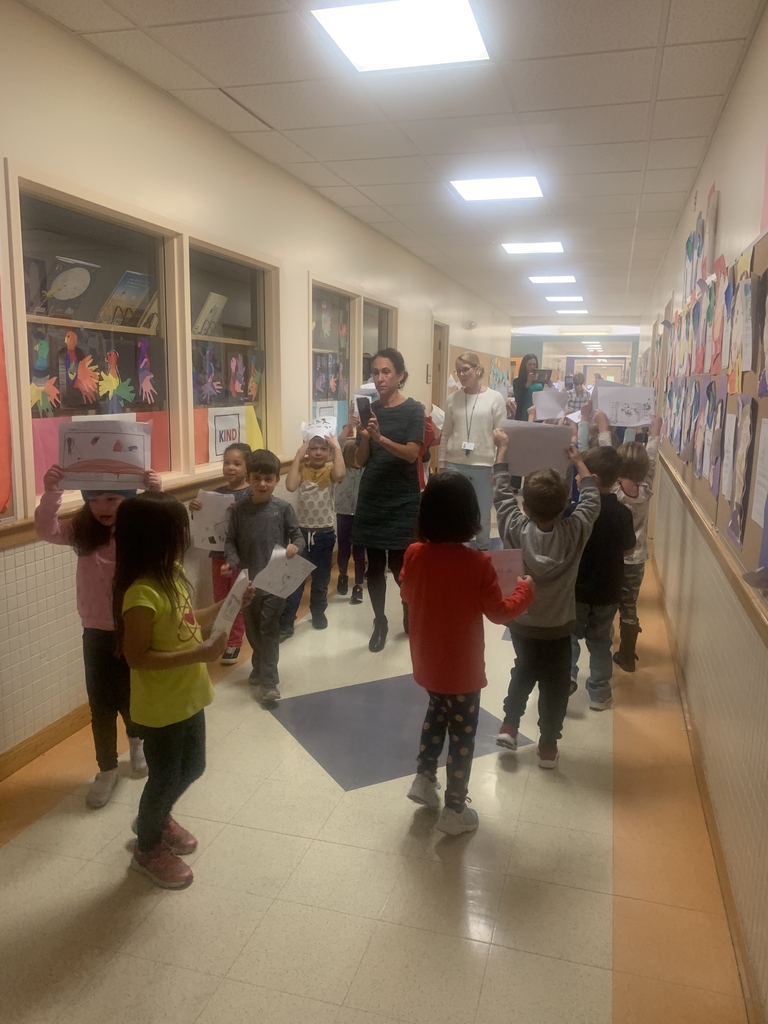 Mrs. Murray and Ms. Johnson-Barry recently wore unplanned matching outfits!

The Yarmouth Fire Department provided Rowe students with a wonderful fire safety program this week. The firefighters even helped serve lunch and ate with students! #rowelearns #yfd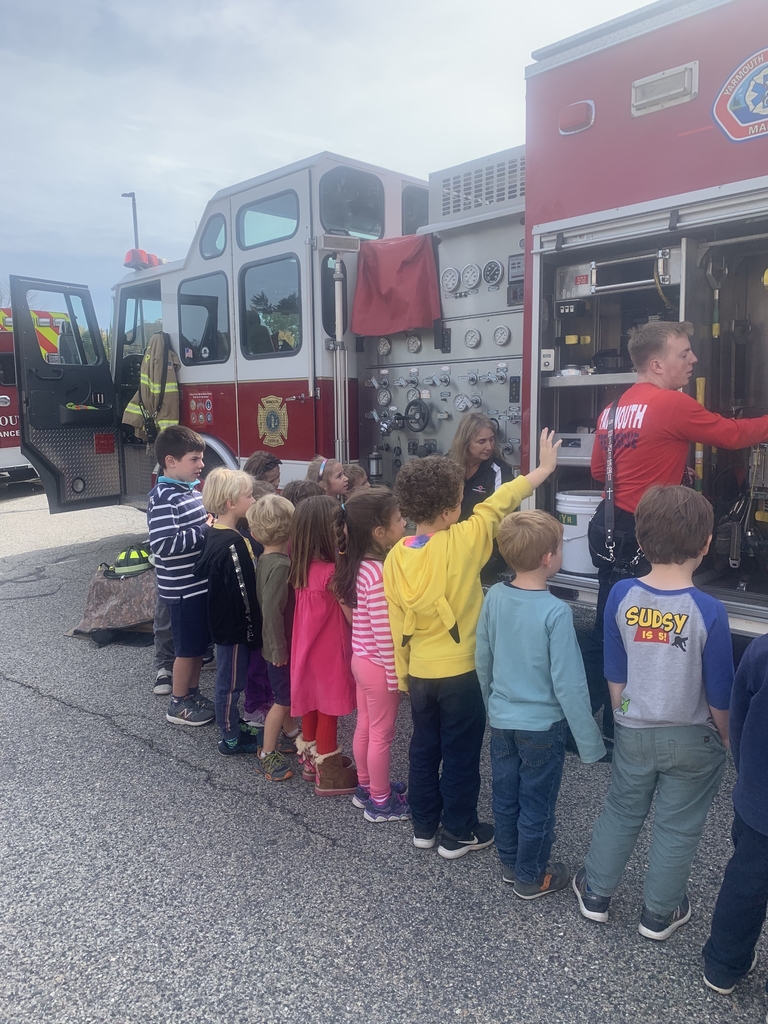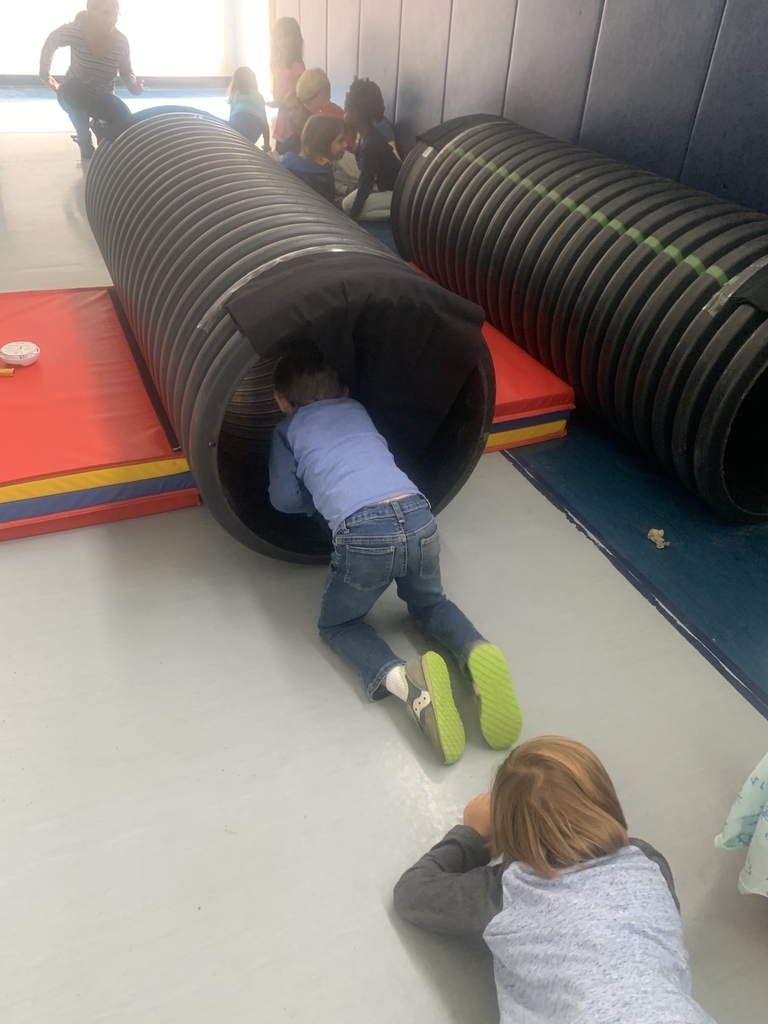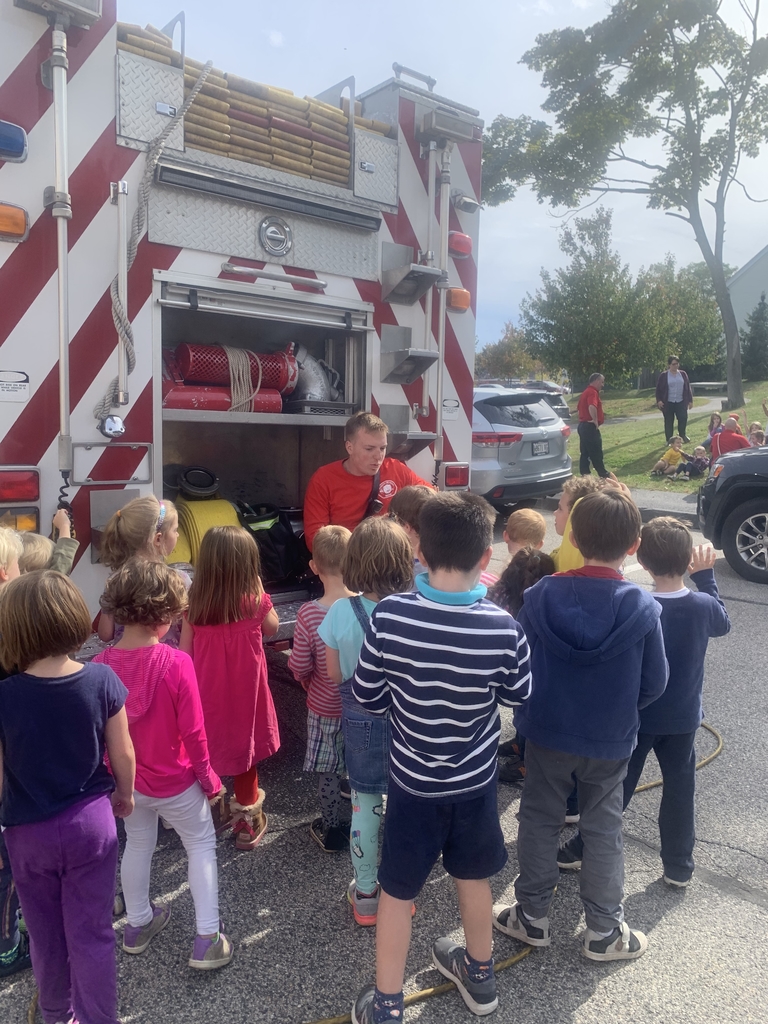 These are a small sample of our first grade self-portraits, including individual pledges to Mother Earth. #rowelearns #creativekids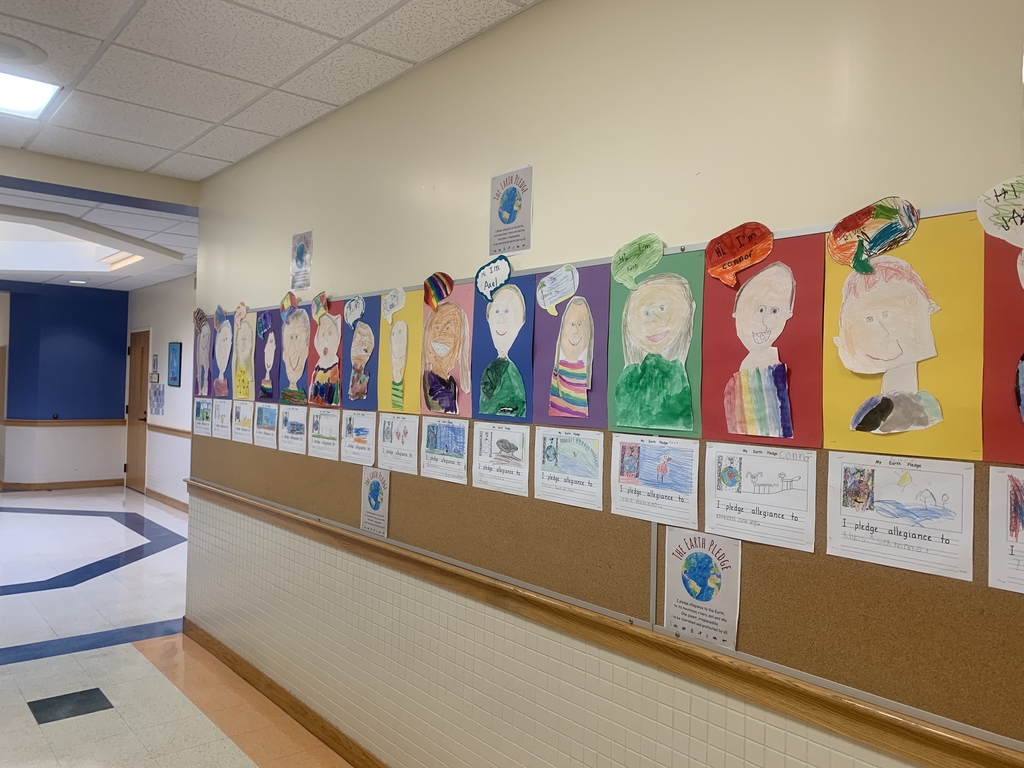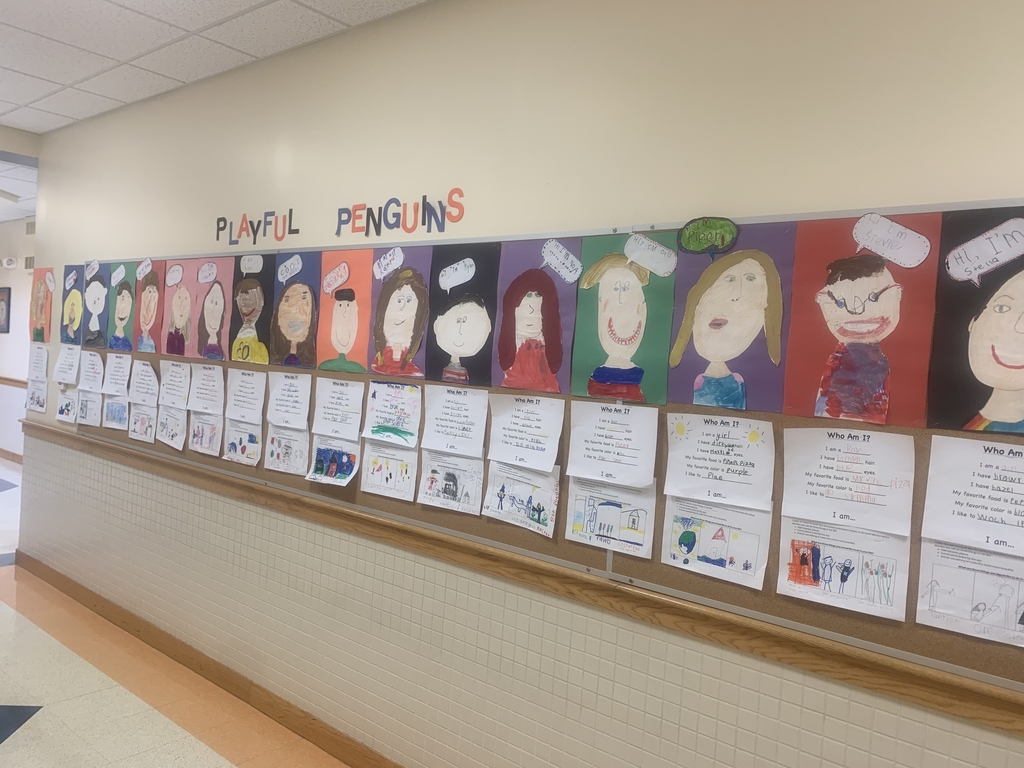 We had an amazing turn out at our Rowe Open House tonight! #community #yarmouthmaine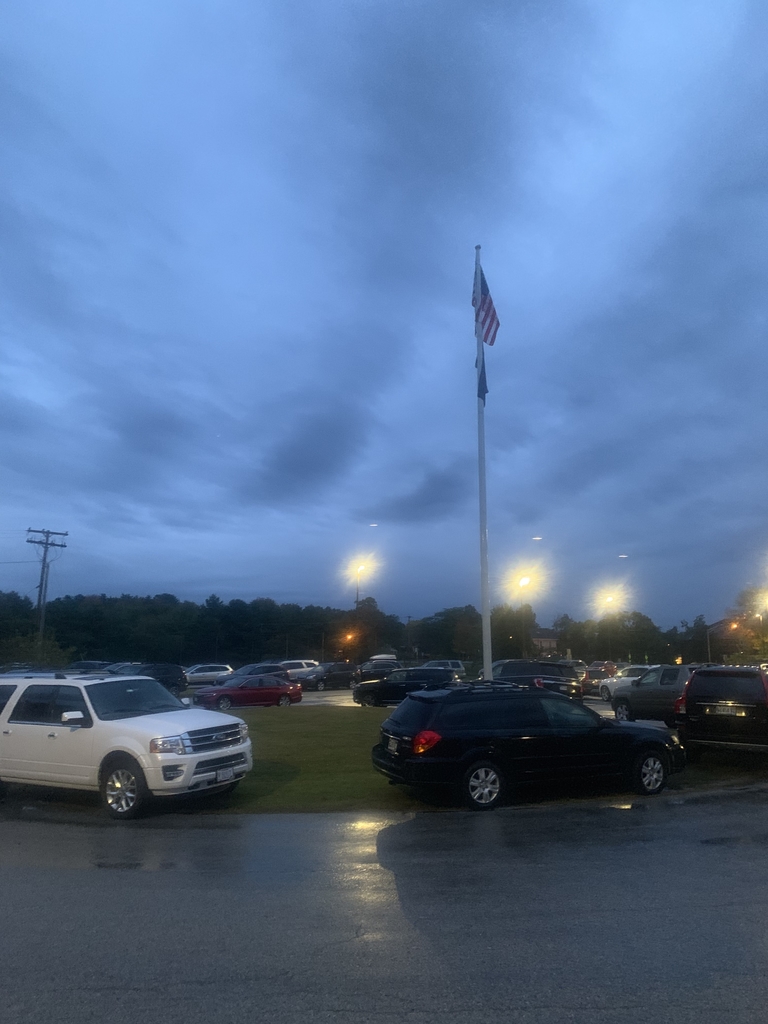 Students are reviewing bus rules and practicing safety drills with Mr. Boucher this week. #rowelearns #bussafety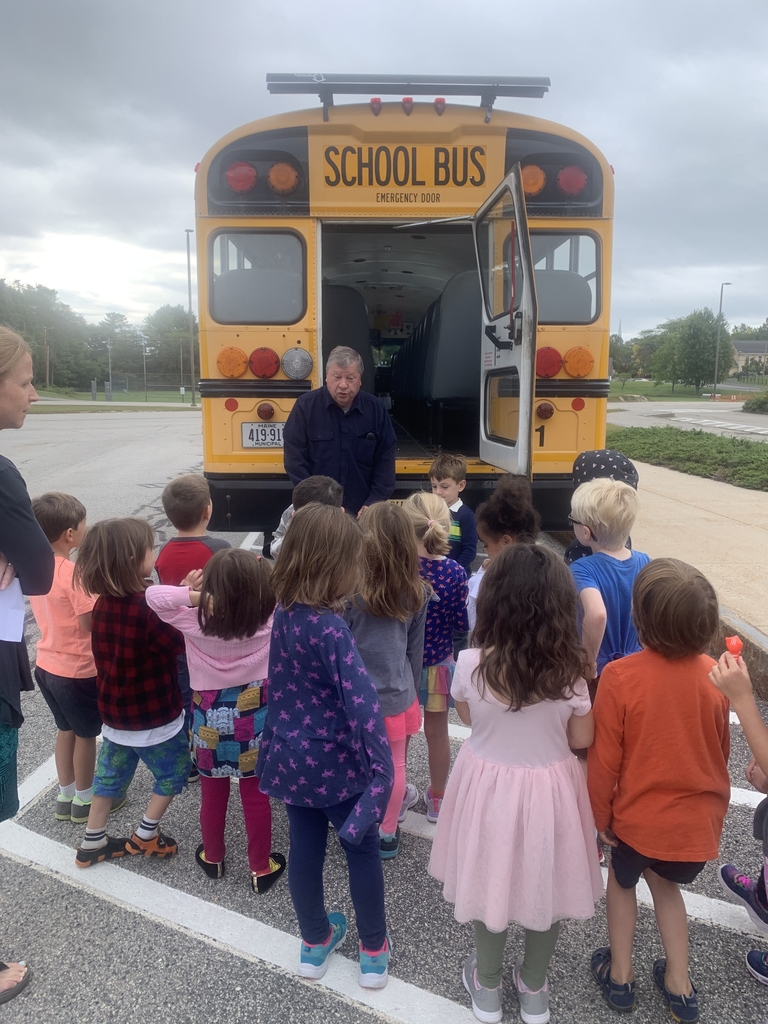 These beautiful creatures have been frequenting our raised garden beds on the natural playground. They are definitely fans of the zinnias. #rowelearns #nature #gardens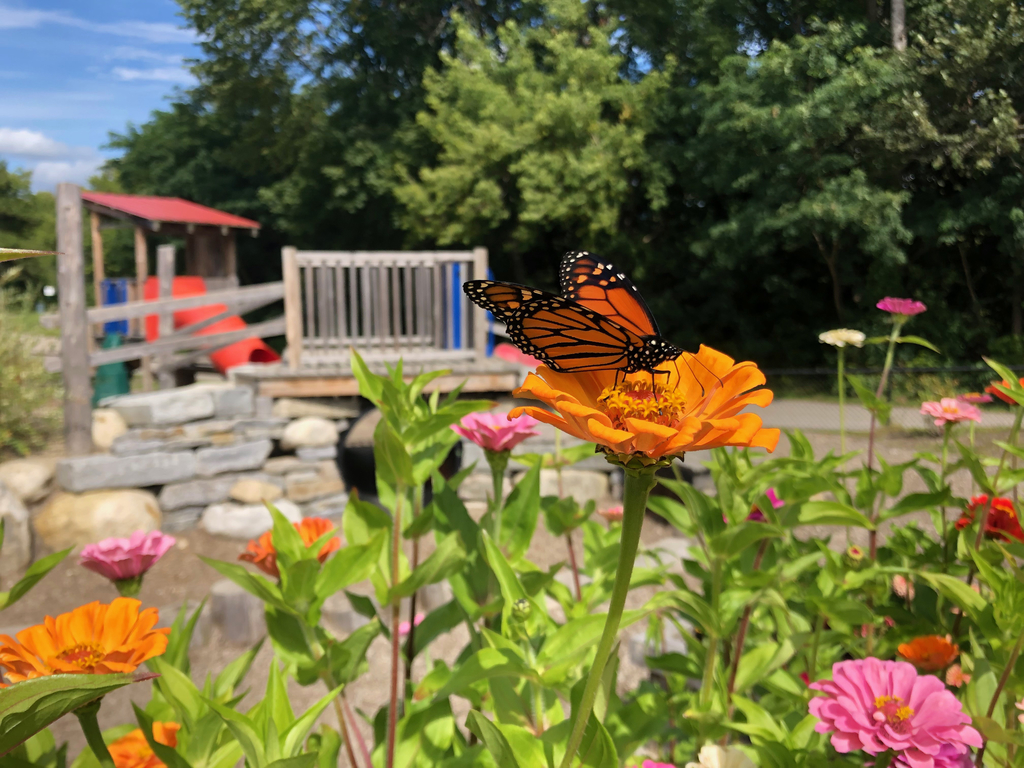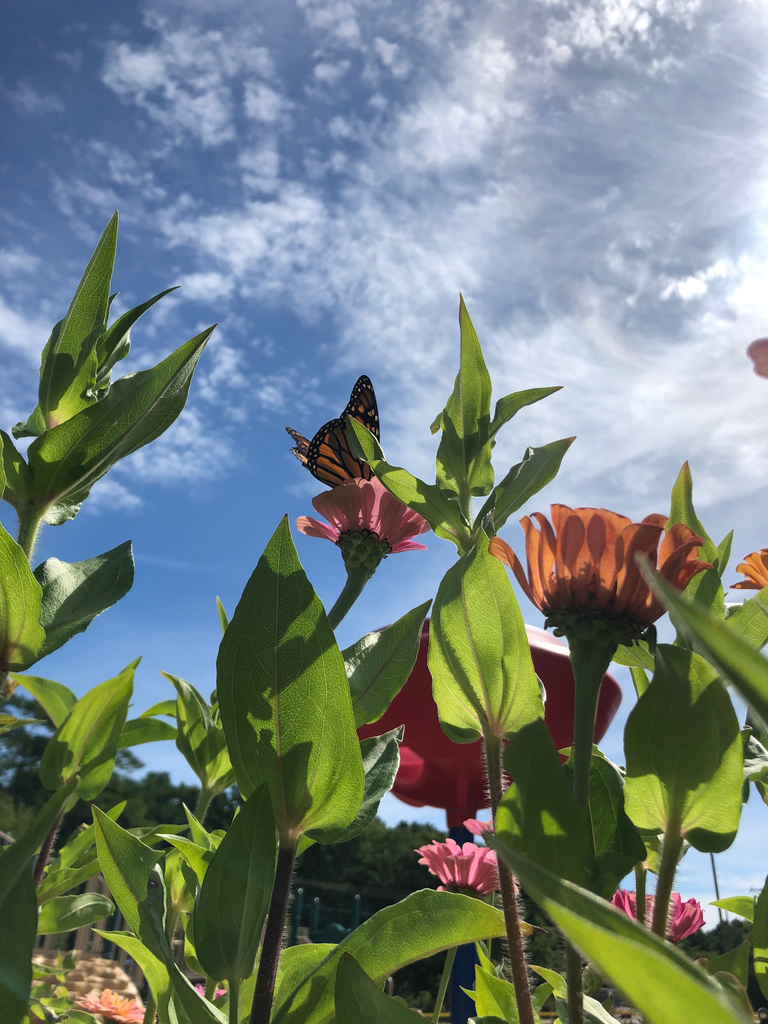 First graders had their iPad rollout with Mr. Abbott on Friday. He even sang the iPad song solo! #rowelearns #techintegration #mr.abbott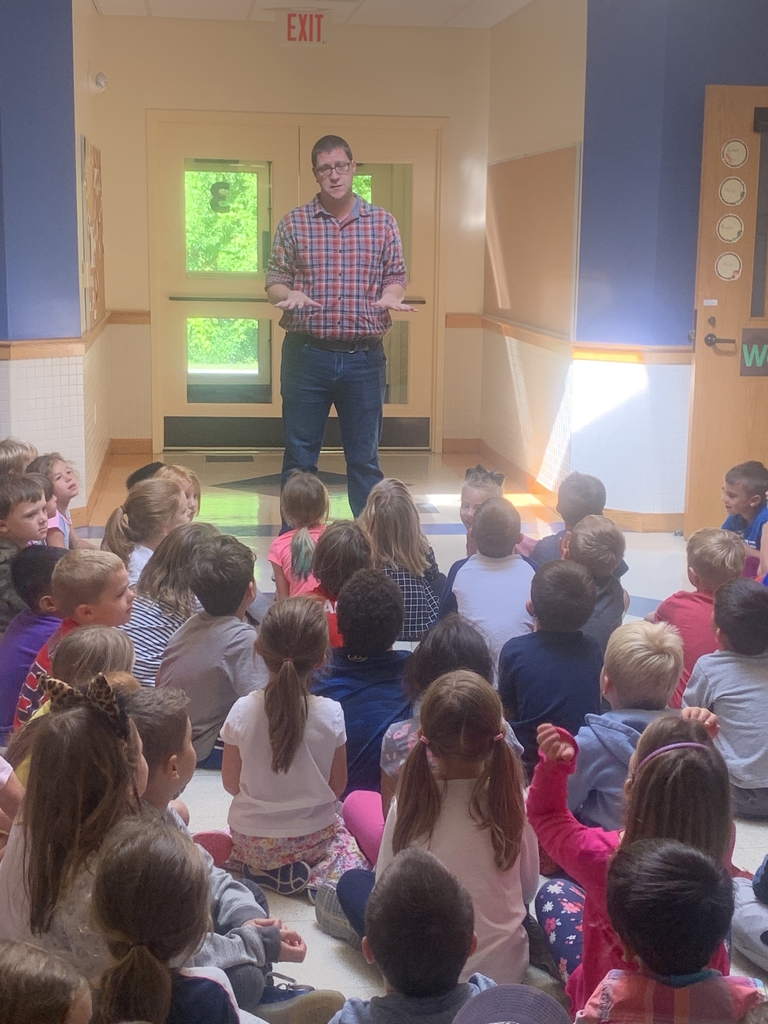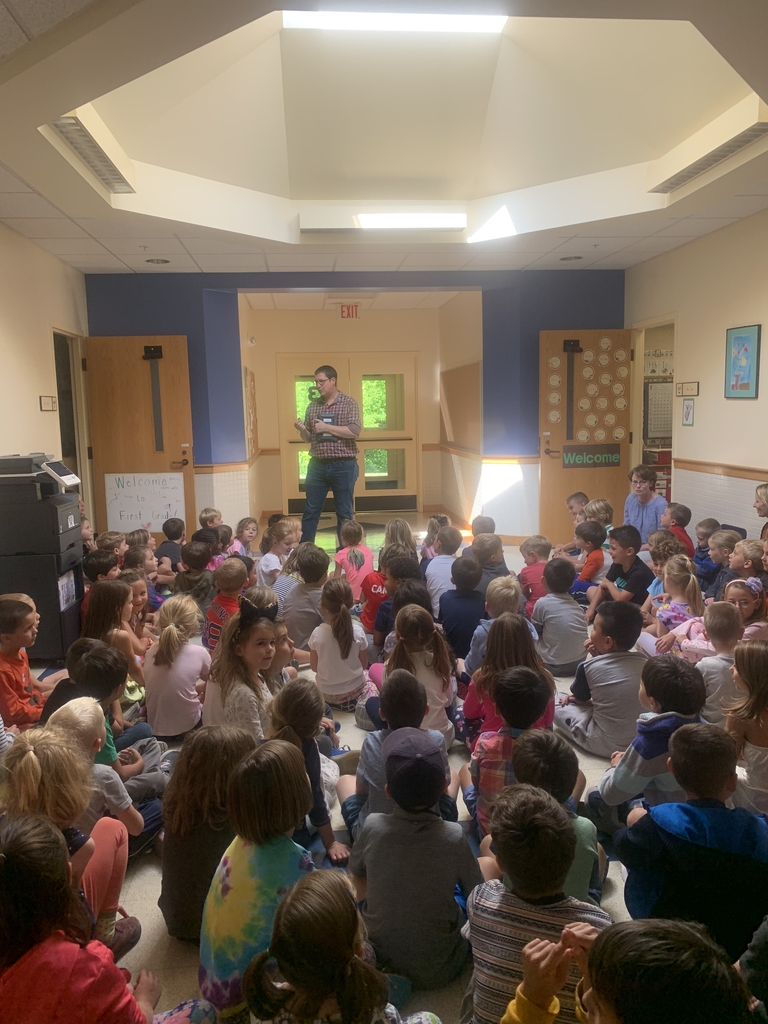 It was wonderful to see our first grade families this morning at our school visit. We are looking forward to welcoming first graders back on Tuesday, September 3rd and kindergarten children for their appointment days on September 3rd and 4th. Happy weekend! #rowelearns

Our kindergarten bus practice went very well today! Thanks go out to Mrs. Gross, Mr. Bickford and the two YSD drivers for making this experience possible for our incoming kindergarten children. #rowelearns #kbuspractice

The Rowe gardens on the natural playground are thriving! A special thanks goes out to all of our families who volunteered to come and water them throughout the summer! #rowelearns #carrotharvest #volunteerism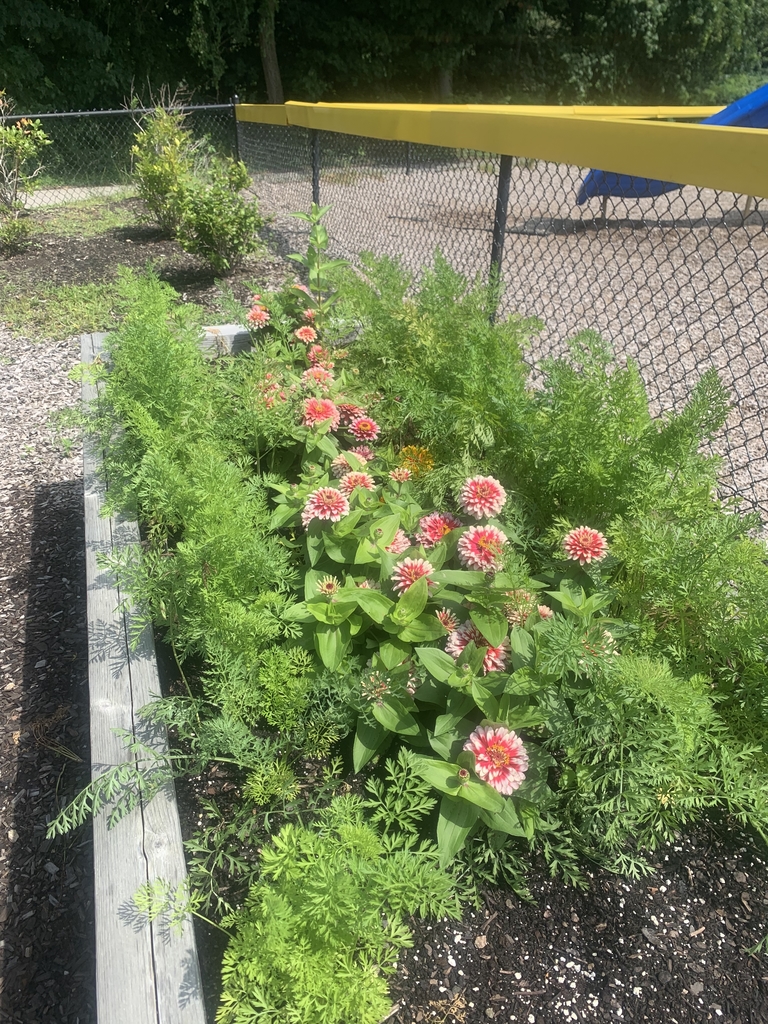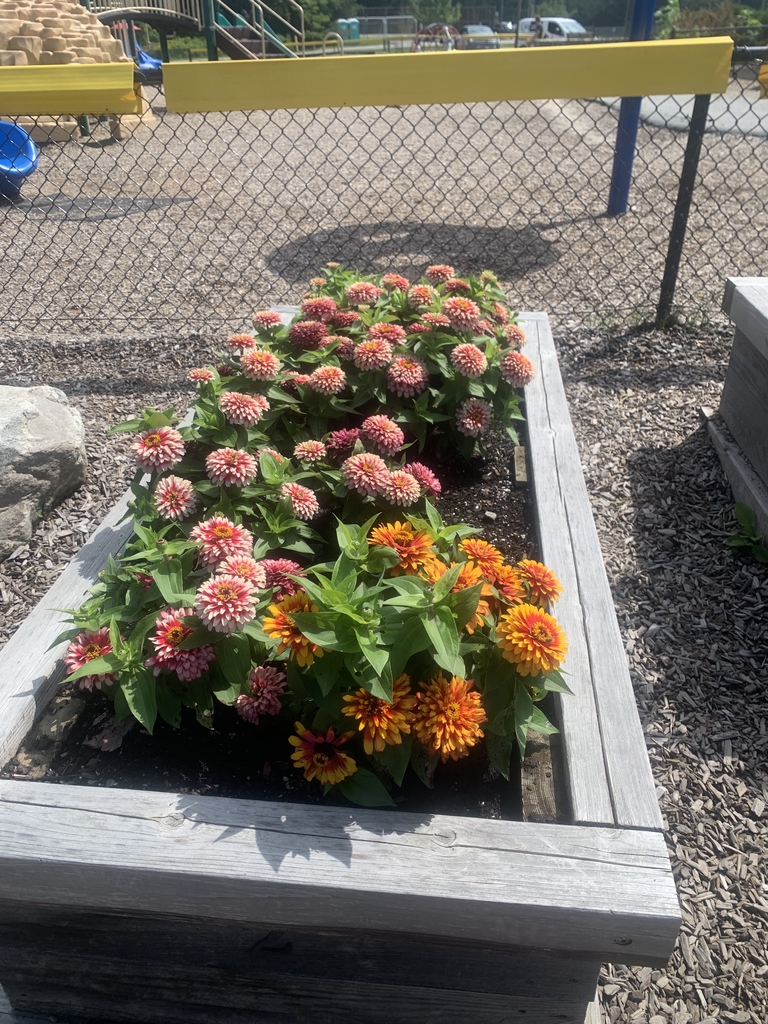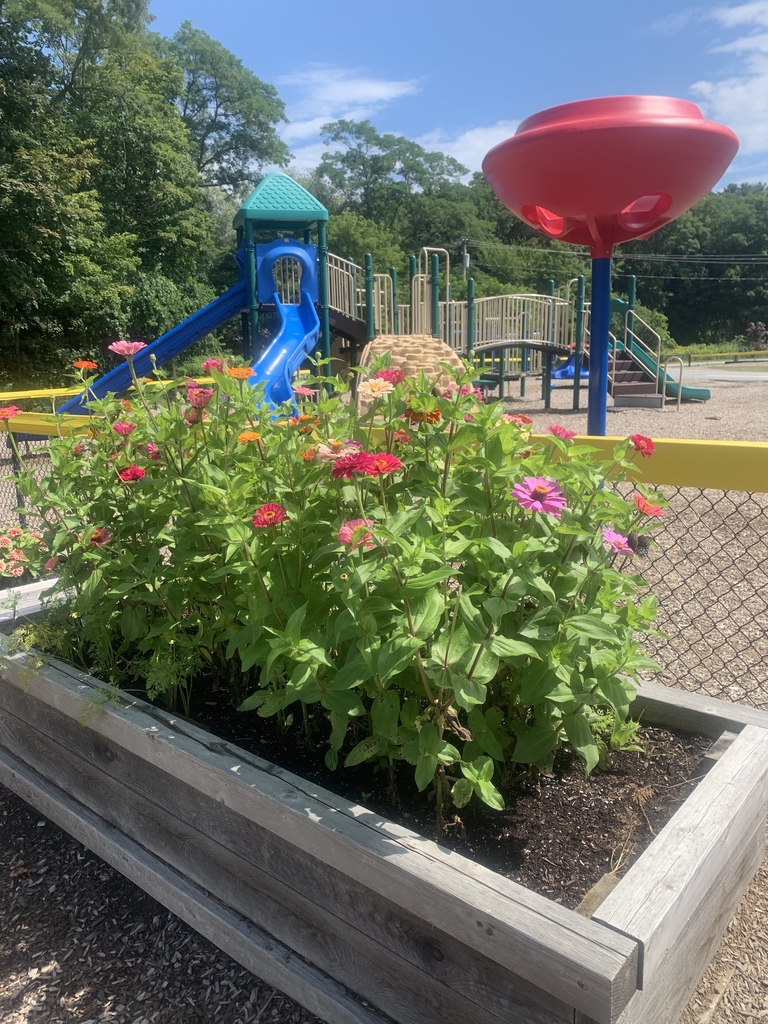 Teachers from Rowe and YES spent this week deepening their learning in the instruction of reading at Teachers College, Columbia University!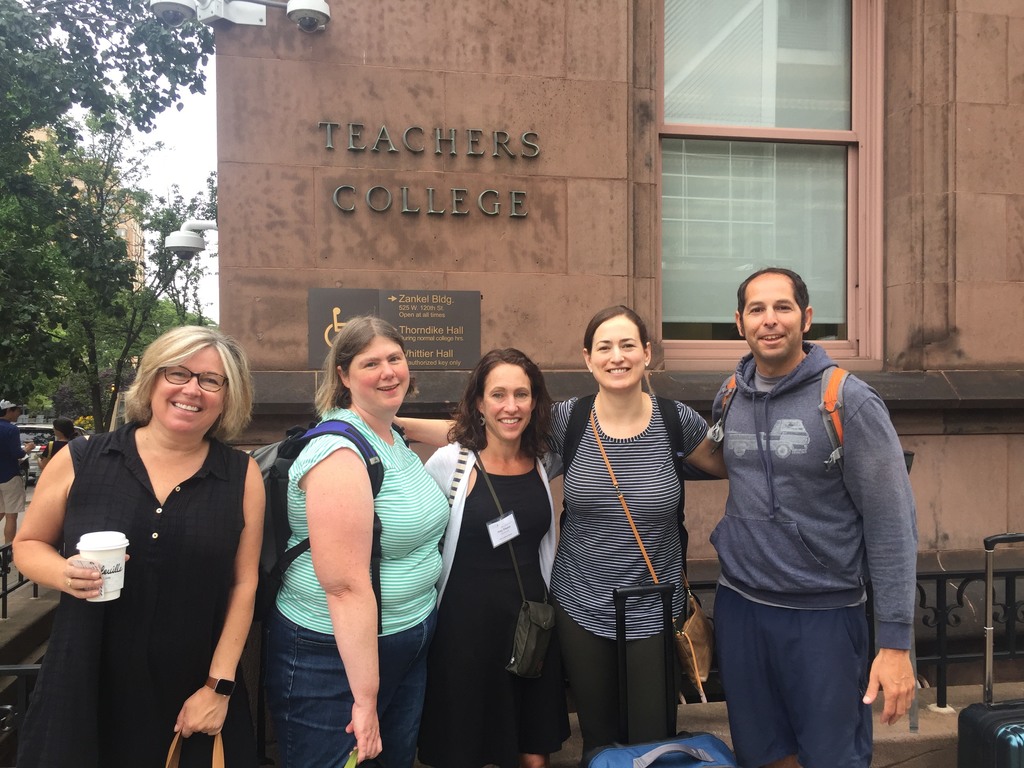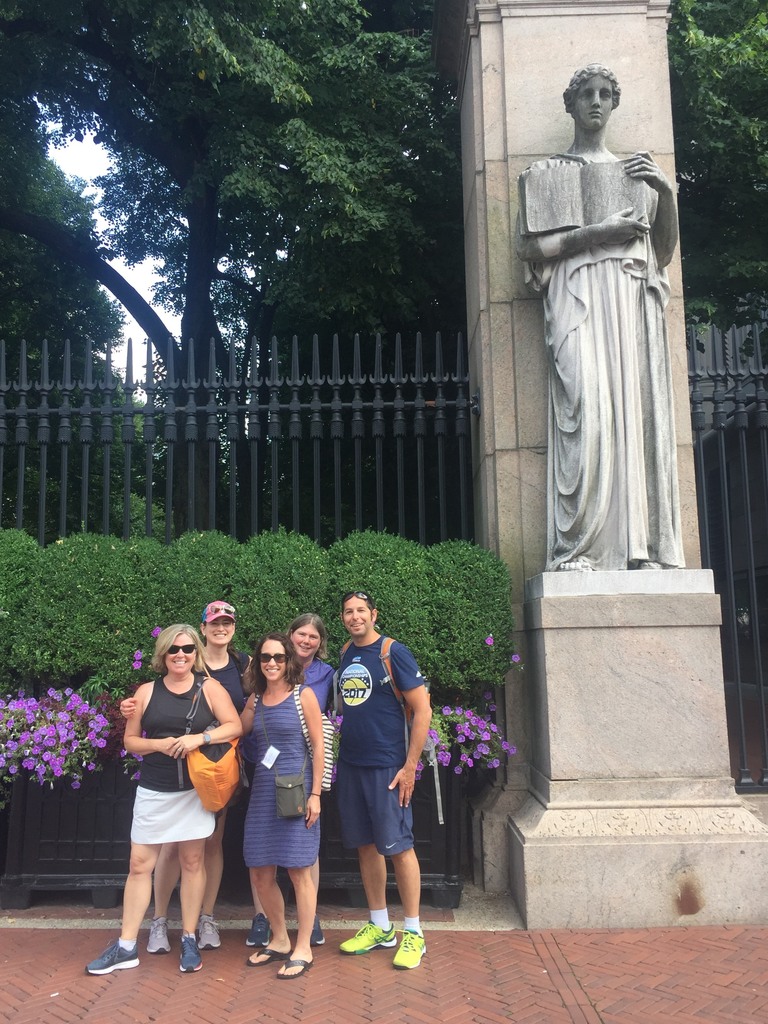 Three enthusiastic Rowe teachers are at a literacy training in NYC this week! #roweteacherslearn #professionaldevelopment #teacherscollege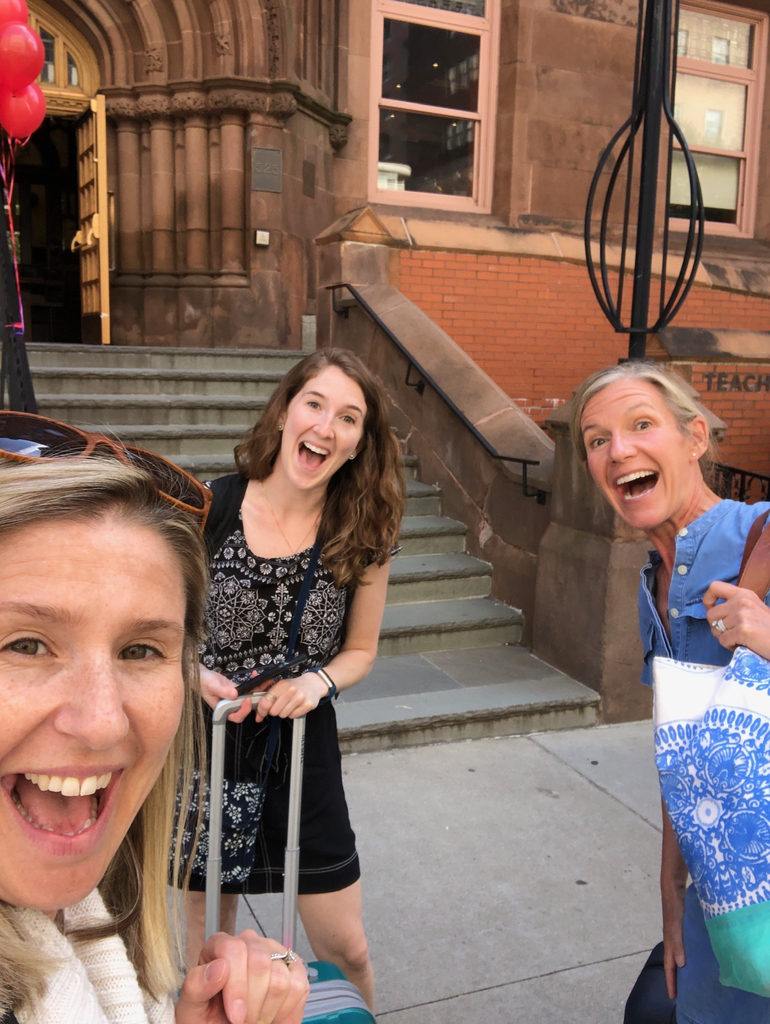 The Rosa rugosa are in bloom! It must be summer. Happy summer break to all of our families! See you in September.